Back to Blog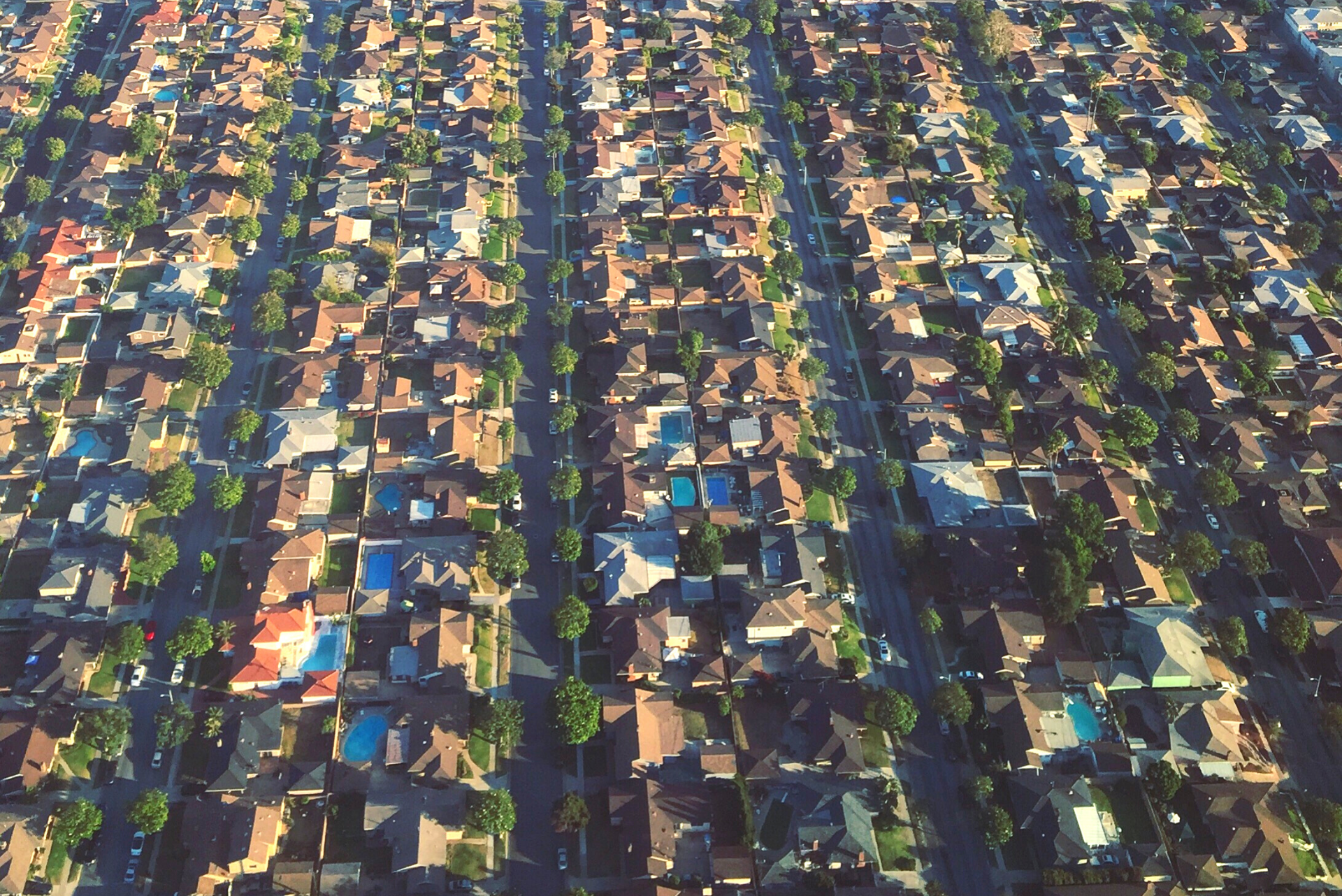 Understanding the Pandemic Pool Phenomenon
If there's one word you might associate with the beginning of the COVID-19 pandemic, it should be "uncertainty." In March 2020, the virus took over the West seemingly overnight. Jobs, hobbies, and dreams were put on hold for millions of Americans and Canadians. The pool industry didn't know what to expect either. Normally, spring and early summer are peak seasons for pool businesses. But pool pros were left to wonder: would the season see its usual success, or would the pandemic's terror on economic conditions stop people from buying pools?
Fortunately, demand for pools saw a massive increase, leading to a "pool phenomenon." Many pool businesses reported that demand tripled or even quadrupled by the summertime.
What do pool experts suspect is the reason for the added interest in pools? And how might it affect those who wish to buy a pool now? Read below to learn more.
The Increase in Demand For Pools, Explained
When it became clear that the pandemic would last a long time, many homeowners began looking at their living space differently. Since we'd all be spending more time than usual at home, many of us began to put more effort into creating a comforting atmosphere. We've heard a few frequent reasons that a pool was among the first things many wanted to add to their home.
Travel plans would be cancelled, so a home pool would be necessary for a staycation
A shared, community pool would be germy, whereas a single-family pool would be safer
Many realized they would be bored under quarantine, and a pool would make things more interesting
Some buyers anticipated a winter wave and purchased a hot tub early
Waitlists
Unsurprisingly, the high demand for pool installation led to long waitlists. But no one could have suspected they'd be this long: last summer, Reuters reported that customers would have to wait three weeks just to get an appointment to talk about pool installation – and the installation itself would have to wait until 2021. Similar situations unfolded in Canada and Europe.
The high demand for pool installation wasn't the only reason this happened, though. A series of legal restrictions on the pool industry would ultimately slow everyone down. This included forcing many to work from home, which would slow down processing and letting fewer workers on job sites, meaning projects would take longer.
Manufacturing Limitations
To make things more complicated, the manufacturing process was also affected by COVID-19. Many chemicals and pieces of pool equipment are produced in China. Since this is the country from which the virus is believed to have originated, they were unable to successfully export as many of their products. Since plenty of borders closed or faced restrictions, the ability to get equipment from overseas became quite difficult. Production also slowed down since workplace restrictions allowed fewer workers in facilities.
As a result of all of this, many pool retailers found that they had no choice but to backorder these products and hope they would come in soon enough to satisfy customers.
Chlorine Shortage
In August 2020, Hurricane Laura wreaked havoc on Louisiana. Among the damage done was to a chemical plant that produces a significant amount of the pool industry's chlorine. This wasn't a result of the pandemic, but it was another complication that occurred during an already-contentious time.
The Cost of Materials Has Increased
As a result of the factors listed above – high demand, manufacturing hurdles, and the chlorine shortage – the price for equipment has increased. Buyers should expect to spend more if they want to buy materials for their pool, and it might be hard to find these materials at all.
What to Expect From Buying an Inground Pool in 2021
Pool professionals have made it through an unpredictable year, and we've learned how to serve customers in a quick and safe manner. Even with that being said, we cannot stress how important it is to book far in advance. Wait times are longer than they've ever been, but these wait times are worth getting through if you want a pool.
Call the Pros To Help You Plan
Thinking of getting an inground pool? Whether you're planning to add a splash of excitement to your quarantine experience, or you're planning the perfect post-pandemic pool party, we've got you covered. Pool care professionals can help you determine how a pool can fit in your yard and what further options you might choose to consider. We can also help ensure that every step of the process, from installation to maintenance, makes sense.
The Takeaway
Since the beginning of the pandemic, we've seen a boom in demand for pools. The pool industry has responded to this demand by working hard to ensure that every customer's hopes of getting a pool come true as soon as possible, though this goal has been halted by plenty of hurdles along the way. Ultimately, the pool industry will continue to monitor the pandemic and its effects on the industry closely.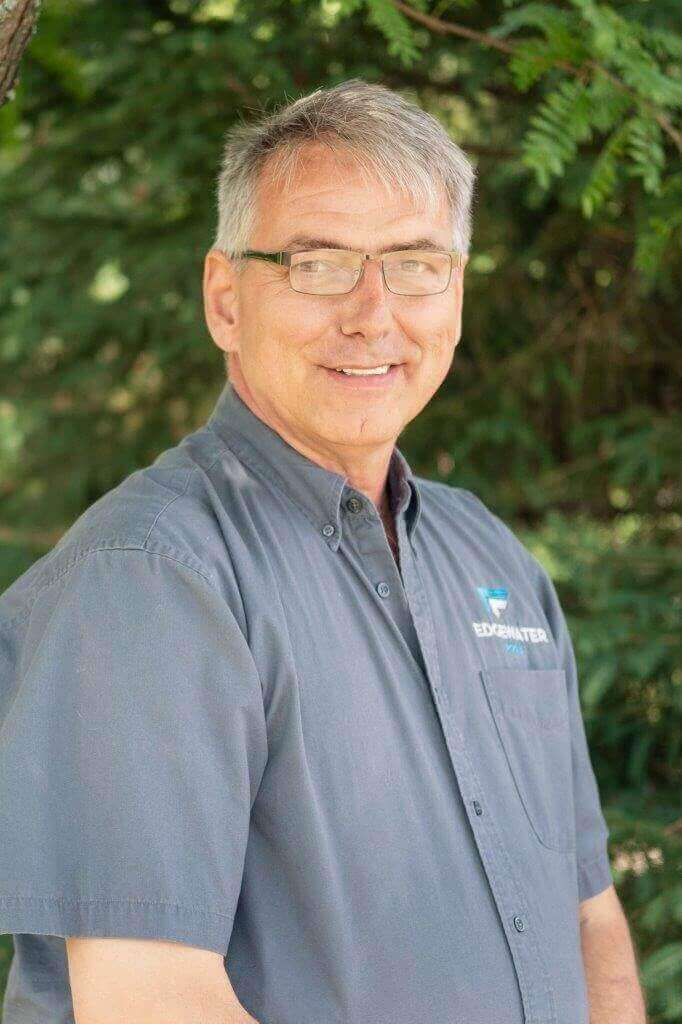 Bert Minor has been a part of the landscaping business for nearly twenty years and has gained an excellent reputation as an innovative and creative designer. In fact, several of his designs and projects have been featured in industry supplier magazines. An active and contributing member of the industry, Bert sat on various boards including the Ottawa Chapter of Landscape Ontario and the Landscape Ontario Provincial Construction Committee. Bert also contributed technical articles published in the Canadian National Landscape Association magazine. With a relentless pursuit of knowledge, Bert has attained several industry certificates in landscape design, landscape construction and with the PHTCC—Pool and Hot Tub Council Canada. Prior to joining the landscaping industry, Bert spent several years in management in the services sector primarily in a customer advocate role. His honesty and integrity and his ability to build and develop strong relationships with clients reflects that.