Custom Pool and Backyard Design
We only use the
highest-quality materials for all our projects, so you can enjoy your investment for years to come.
Your Backyard Dreams Come to Life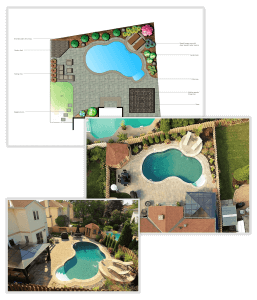 At Edgewater Pools, we're proud to be more than just a pool company. We offer in-house design, so your pool becomes part of your landscape.
Our services include:

Custom pool and spa installations, designed to spec
In-house design that takes your whole outdoor space into consideration
5-Star landscaping for clients that want to take their outdoor oasis to the next level
A 5-year warranty for any work we do for you
Streamlined services for shorter project timelines and a quick turnaround for your outdoor space
Custom Spas
Have you ever imagined having your very own hot spring to enjoy after a long day of work? Edgewater Pools is here to turn that dream into a reality.
Our team is experienced in installing custom in-ground spas and mini-pools that work year-round and blend seamlessly with your landscape.
Above-Ground Spas
If you have an above-ground spa, or are looking to have one installed in your yard, we will create your spa and design around this feature, ensuring it integrates beautifully with your outdoor space.
Trusted Pool and Landscape Results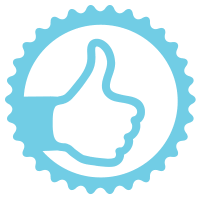 Trusted Results
No matter the shape or size of your pool, we've got you covered. Our skilled staff have over 45 years of combined experience as backyard specialists. But we don't stop there.
Edgewater Pools provides reliable after-service through our service warranty. That means that our work doesn't just stop once your pool has been installed. We use high-quality products and service them when you need it, so you can enjoy your pool worry-free.
Design Your Pool and Backyard In House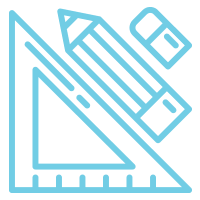 WHY DESIGN IN-HOUSE?
Most pool builders don't include a design plan, simply installing a pool wherever it fits without considering its surroundings. And when a designer is consulted, the back-and-forth between designers and builders can put a halt to the process. When this happens, it's you that suffers.
That's why we've worked hard to simplify and streamline the entire process, and make sure every pool we install not only provides a recreational outlet for you to enjoy, but also adds functionality and beauty to your outdoor space.