Pool Building and Pool Landscaping
when it comes to pool landscaping, We won't start a project without a plan.
Trust Us with Your Project
Nobody builds a house without a plan; so why would you landscape without a design?
At Edgewater Pools, we won't start a project without a plan. That's why our pools always blend seamlessly with your landscape. But we don't just design pools.
Full-Service Landscaping with Backyard Experts
If you're looking for the perfect backyard oasis, Edgewater Pools offers full landscaping services.
We have years of experience in project management, and our streamlined services mean your pool and backyard project are packaged into one.
The Benefit of All-In-One Service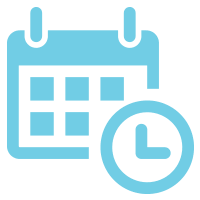 Less Hassle, Faster Turnaround
If you're looking for an overhaul of your outdoor space, we offer a shorter project timeline so you can eliminate the hassle of managing and coordinating more than one contractor. We easily collaborate with our landscaping partners, so you're not waiting months or even years after your pool is built for landscaping to begin.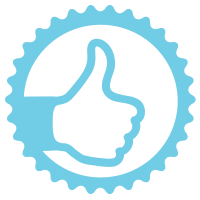 And We Don't Compromise on Quality
With our service warranty, our work doesn't end with your pool installation. We begin by using high-quality materials, so your investment lasts, and we continue to deliver so you can enjoy your outdoor oasis for years to come.