Your Trusted Pool Builders
POOL BUILDERS WHO work closely with you to deliver truly stunning results
LEARN MORE ABOUT EDGEWATER POOLS
At Edgewater Pools, we know that a pool is so much more than a place to swim. It's an escape, an oasis where you can relax in to forget the difficulties of the day. Our professional approach draws on combined experience of over 45 years, with more than 20 years in managing projects with beautiful results.
From your initial consultation through to the design and construction of your backyard escape, we work closely with you to deliver truly stunning results. We specialize in custom water features and inground spas, as well as a full backyard design and landscaping service so your pool blends seamlessly with its surroundings.
Your Backyard Specialist
Click the button below to browse some of our design plans and images of stunning backyard project results.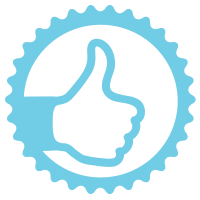 Commitment to Excellence
We handle every job from start to finish and beyond. We're committed to our work, and we're proud to stand behind it.
Backyard pools, including beautiful, comfortable patios, are an investment. It's not just financial, either; our customers place their trust in our work, and rely on us to create a beautiful escape that they can truly relax in.
Every pool designed and built by Edgewater Pools is backed by our service warranty. This warranty is unmatched anywhere in the industry, and represents our commitment to you, the client.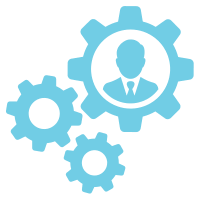 A Uniquely Efficient Process
Our clients are always amazed at how quickly we can get the job done. We tackle our work with unmatched efficiency while exceeding your expectations. Our inclusive approach is done entirely in-house, so you get our years of expertise working for you from start to finish.
In fact, our process came about because we wanted to make pool building and backyard design easier for our clients. By streamlining and simplifying our services, you get the best of design and landscaping expertise under one roof.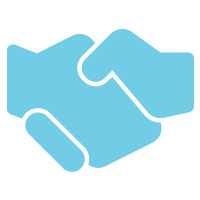 Trust Our Experience
Our fully certified staff handle everything, from design to landscaping and installations. We are able to coordinate seamlessly on every project. You get your beautiful backyard oasis sooner, without bouncing from contractor to contractor, which means more time spent enjoying your new backyard escape.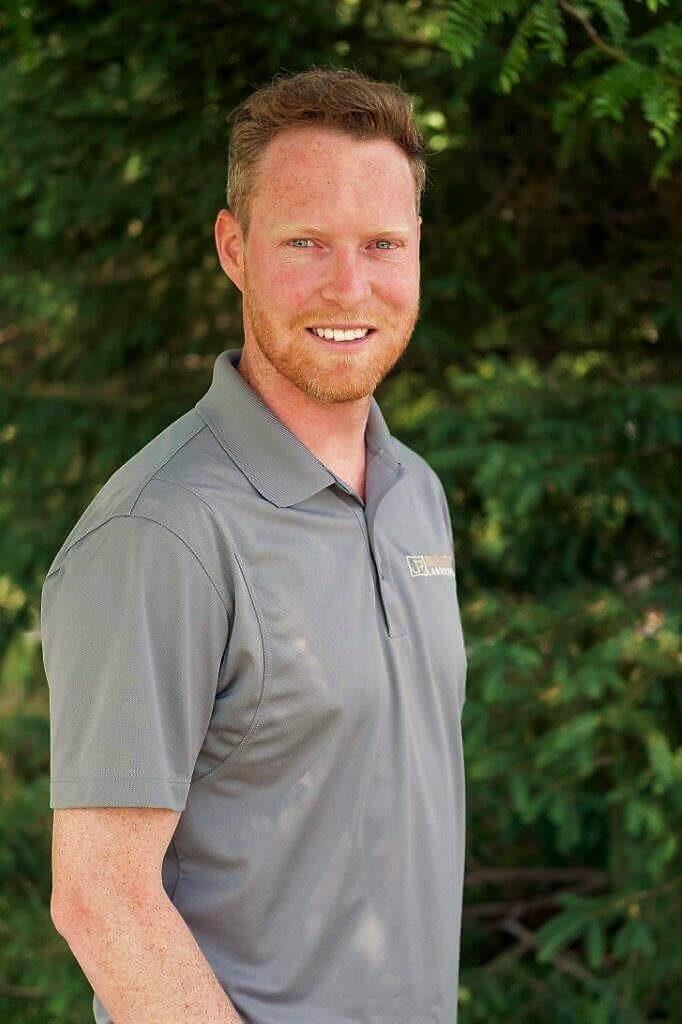 Jonathan Robert – President & CEO
From a young age, Jonathan's had a passion for working outdoors. Growing up in the country, he was always ready to help out with projects around the house and grew to love working with his hands. Even after a successful career on the Canadian Alpine Ski Team, Jonathan knew his calling was in landscaping.
Bringing the lessons he learned throughout his athletic life to his work, Jonathan's commitment to quality, integrity, and a high level of service helps Edgewater Pools deliver the very best to its valuable clients. When he's not hard at work, Jonathan can be found enjoying time with family, getting outdoors, or exploring architecture and discovering good food.
Bert Minor – Sales & Design Manager
With nearly 20 years of experience in the landscaping industry, Bert's a dedicated professional with a keen eye for detail in design. In addition to his certifications in landscape design and ongoing support for the industry, Bert's also served as a board member in the Ottawa chapter of Landscape Ontario, contributing regularly to their construction committee. He's also a member of the Pool & Hot Tub Council of Canada, and holds National Swimming Pool Foundation certification.
His eye for design hasn't gone unnoticed. Several of Bert's projects have been featured in prominent industry supplier magazines, and he's always looking for ways to incorporate his ideas and unique approach into future designs. Outside of work, Bert loves spending time in nature (he's a keen landscape photographer) and with his daughter and grandchildren.