Back to Blog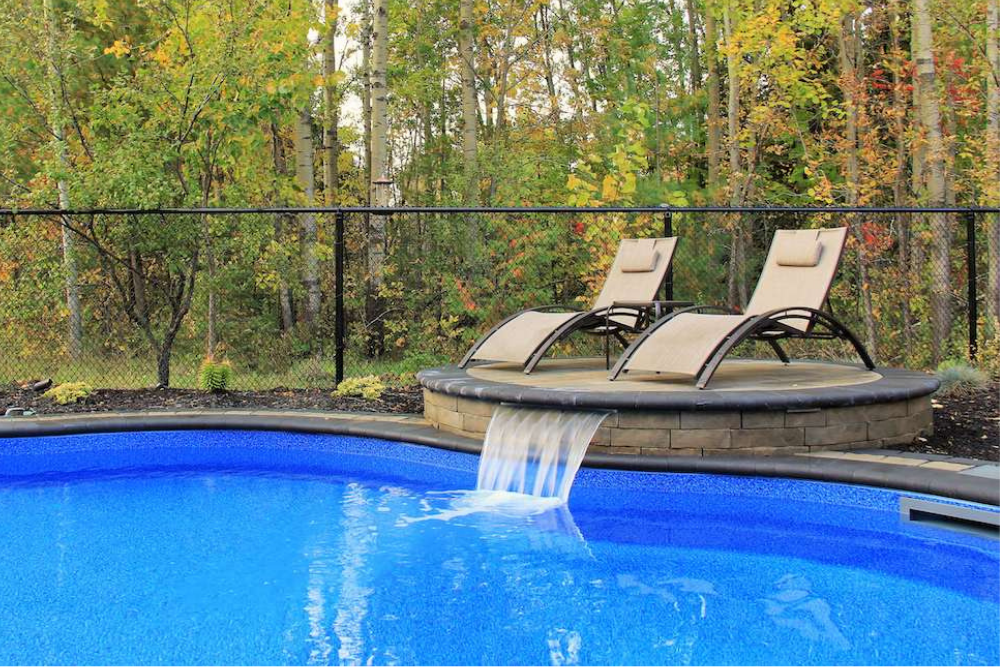 Why You Should Add Fencing Around Your Pool This Summer
While you might not have thought about adding fencing around your pool, it's a good idea to consider all the reasons why one might want this addition.
Benefits of Having a Fence Around Your Pool
Safety
The main reason many decide to install fencing around their pool is because of young children and the danger a lack of fencing can create. Fencing protects young children from falling in the pool, and as they get older fencing can be easily removed, so it adapts to your situation as it evolves. Even if you don't have kids of your own, safety is always a concern when it comes to pets, neighbourhood children and anyone in your life who might not be able to swim.
Privacy
The other big reason people decide to install it is for the sake of privacy. Most people prefer to use their pool without neighbours eyes watching, so a fence helps provide the privacy desired.
Style
While it might not be the first thing you think of when you think of fencing, the wide variety of fence options available today mean there is something to fit anyone's taste. Forget the days of ugly fencing that ruins your landscape—you can create a fence that not only gives safety and privacy but compliments the overall look of your yard.
Insurance
Most local bylaws require fencing in order to install a pool in the first place. Your insurance provider will likely require it as well. Be sure to check with your insurance provider to ensure their rules match the bylaws, and proceed with your decision from there.
Types of Pool Fencing to Consider
Chain Link
Chain link is an affordable option that holds up well to the elements, avoiding much wear and tear. But it's not a popular option if only because its design easily allows for climbing, which takes away the safety element most are looking for with their fencing. Some municipalities have altered their bylaws to allow for smaller chainlink. The fencing industry has adopted. Smaller chainlink mesh is now readily available, so consider smaller mesh, even if the code hasn't changed in your municipality—it's added peace of mind.
Wood
Wood fencing is a classic and affordable look that many people opt for, as it can be treated and painted to suit your particular yard and style. From raw and untreated, to painted, lattice and bamboo, there are a variety of looks and options to choose from, though wood is susceptible to the elements and will require some upkeep to maintain its look.
Steel or Aluminum
If you're not looking for privacy but want a fence that will hold up well over time, steel is a great option that also looks great. It is also quite affordable for any budget with options ranging from tubular, aluminum and iron. The only thing to keep in mind is that steel is very prone to rust and will require upkeep to keep it looking great.
Glass
A pricier option but a luxury worth investing in. A glass fence not only looks incredible but allows you to keep your eyes on the kids even when busy on the grill. It provides maximum security without ruining your landscape. This modern look is worth investing in if you're looking for a fence that will add value to your home. It also holds up well against the weather and any corrosive elements.
Vinyl
Unlike wood and mesh, vinyl holds up well against the elements. It also hides the pool area well for maximum privacy, and can be customized to your liking. It is a low maintenance option as long as you don't live in a temperate area, where it can expand and contract depending on the weather. Consider your climate before installing.
Mesh
This is the most widely used option as it also happens to be the most affordable one. Mesh fencing allows for maximum versatility as you can easily get it in a variety of sizes and move it around to suit your needs. It also offers ultimate visibility so you can keep an eye on the kids even when you're not in the direct pool area. It's also a material kids and animals can't climb up, for an extra layer of safety—but beware, it does deteriorate easier than other materials and must be kept in great shape. It's also not suited  for a full yard fence and more used as a temporary safety fence until the kids grow up and learn to swim and play safely in the pool.
Retaining Wall
A stone wall not only provides protection but maximum privacy and a luxury feel. They truly compliment natural landscapes and provide gorgeous backdrops for waterfalls and fountains. While stone comes at a premium price you can also create a truly private wall fence that fits your budget by option for brick or concrete instead. The only issue with this route is that these options will require cleaning to keep the rougher surfaces clean.
Hedges or Trees
To add a level of luxury, hedges or trees such as evergreens can be used to create a fence. This can cost around $200 per square foot, and you'll have to keep in mind that they may require extra fencing to comply with bylaws since hedges will take around six months to two years to grow full enough to be considered fully private fencing, and trees will always leave room at the bottom that wouldn't qualify them fully.
No matter which option you choose, a fence is an important part of your decision to invest in a pool—and it doesn't have to be an unattractive addition.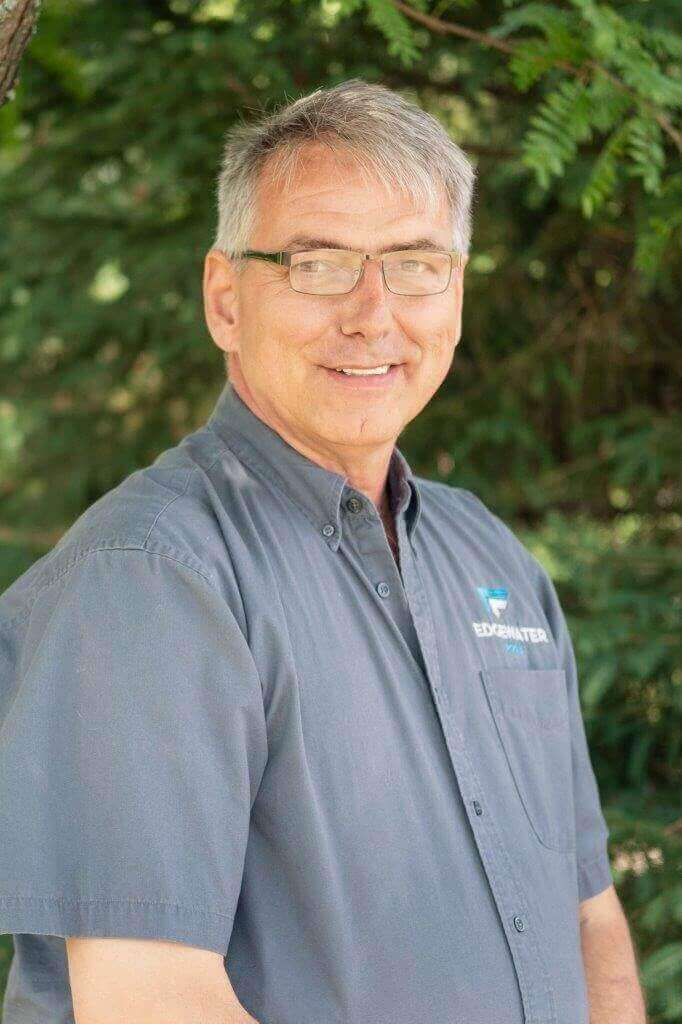 Bert Minor has been a part of the landscaping business for nearly twenty years and has gained an excellent reputation as an innovative and creative designer. In fact, several of his designs and projects have been featured in industry supplier magazines. An active and contributing member of the industry, Bert sat on various boards including the Ottawa Chapter of Landscape Ontario and the Landscape Ontario Provincial Construction Committee. Bert also contributed technical articles published in the Canadian National Landscape Association magazine. With a relentless pursuit of knowledge, Bert has attained several industry certificates in landscape design, landscape construction and with the PHTCC—Pool and Hot Tub Council Canada. Prior to joining the landscaping industry, Bert spent several years in management in the services sector primarily in a customer advocate role. His honesty and integrity and his ability to build and develop strong relationships with clients reflects that.