Back to Blog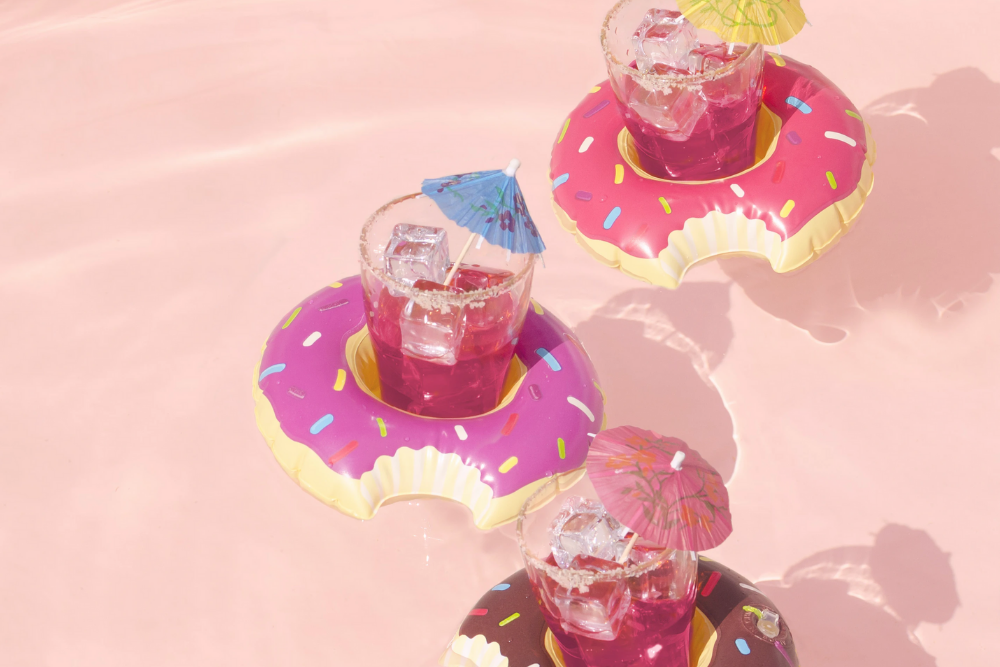 Transform Your Backyard With These Party-Approved Upgrades
As a homeowner, your backyard is a place to relax and unwind in the sun. Your in-ground pool makes your backyard an ideal place to throw a party, but, of course, you want to turn things up a notch. With the right accessories and installments, you can turn your backyard into the ultimate venue for stellar pool parties and cool gatherings. Read below for our suggestions, and consider implementing them in your own backyard – your guest will be glad you did.
How To Turn Your Pool Area Into An Oasis For Entertainment
Lighting Installations
Installing a solid system of lights can take your pool area from a standard backyard into a dream patio. You have many options at your disposal: incandescent lights are considerably affordable to purchase, LED lights come in a variety of colours, solar lights are energy-efficient, and fibre optic lights cost less down the road. When decorating your yard with lights, make sure to space each light apart, and consider matching the lights to the colours of your furniture or pool.
Redo Your Decking
Guests will notice the state of your patio. If it needs to be repaired or replaced, it's smart to do so before patio season begins. Common problems that owners of stone or concrete patios often encounter include dirt, mould, and cracks. Wooden decks, meanwhile, often peel, wobble or crack. You can either repair the deck on your own, seek help from a patio care professional, or get a new deck altogether.
Add Water Features
Turn your pool into paradise with a jet stream, sprinkler, or waterfall. These features often create the visual effect of an oasis, and they serve many purposes beyond appearance – comfort, relaxation, and temperature management among them. Your guests will have a swim like no other in your luxurious-looking pool.
Build a Pergola
A pergola is a structure that provides shade in your backyard. It's much larger than a gazebo but smaller than an umbrella. They often have interesting patterns on their roof, bringing in thin or wavy beams of sunlight. This enchanting structure is sure to complete your outdoor lounge area, and you can install one that matches the design you're going for.
Infinity Edge
The infinity edge is an alluring visual effect that has captivated pool owners in recent years. This trendy installment makes it look like your pool's water pours over the edge, essentially falling below as if it were a waterfall. This is an optical illusion. In reality, the waterfalls into a smaller pool, before eventually being filtered back into the original pool. Still, this effect will capture your guests' amazement.
Build an Outdoor Kitchen
Many homeowners like to dedicate their patio to dining or lounging – but why stop there? Install an outdoor kitchen in your backyard, and it will be the best place to host barbeques, fiestas, and delicious feasts on every occasion. You can install a stovetop, oven, and much more in your backyard and these appliances come in varieties that will match your yard's design.
Add a Spillover Spa
Having a hot tub or jacuzzi next to your pool earns you brownie points as a host. But for even more of a cool visual effect, you can choose a spillover spa. With this design, your hot tub or jacuzzi is semi-attached to your pool, resting right above its edge. The water from the spa component pours into the rest of the pool, creating a dynamic visual effect. These installments offer plenty of benefits: they are typically designed to last long, they extend the overall area of the pool, and they make it easy to go back and forth between hot and cold water, which makes indecisive guests very happy.
Add a Quality Sound System
No party is complete without music. Playing from your phone at top volume will sound muffled. Instead, install a quality sound system in your backyard. That way, your party playlist will sound crystal clear, and bring your celebration to life.
Have Plenty of Toys and Accessories
On its own, a pool is fine. But with a variety of crowd-pleasing accessories, your pool will be the top spot for group entertainment. The key to picking out pool accessories is to know your crowd. Inflatable toys and noodles are perfect for families or children – or adults who are young at heart. A competitive crowd will love sports nets and balls. For a group who likes to lounge, stock up on patio chairs.
With the rights tools and accessories, your backyard will be more than the rear of your home. Your pool will be the focal point of amazing parties and gatherings that your friends and family will never forget.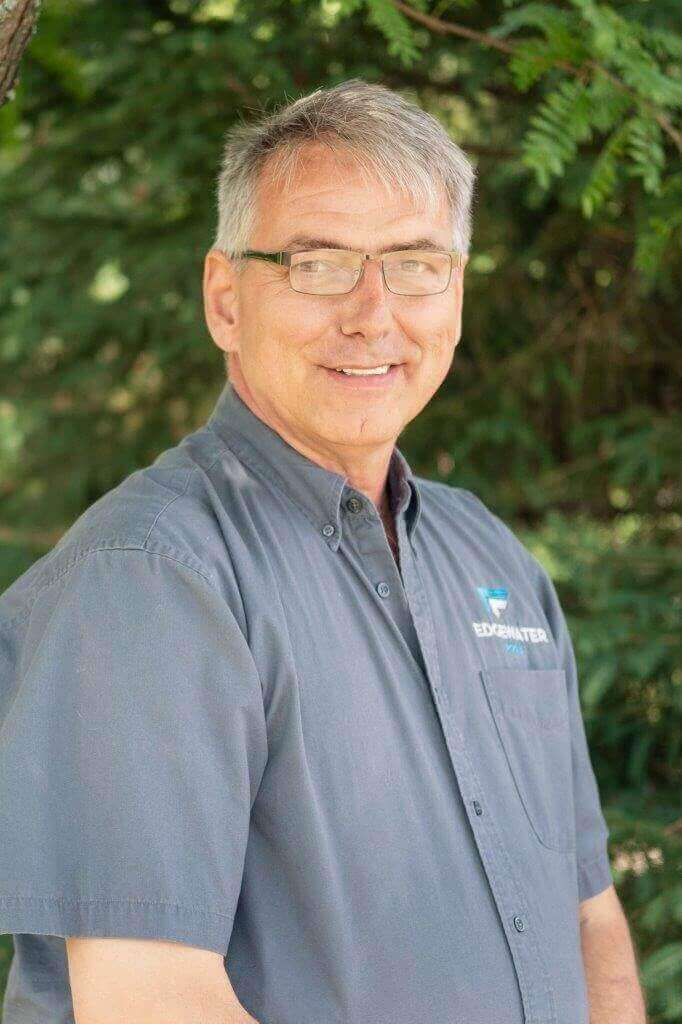 Bert Minor has been a part of the landscaping business for nearly twenty years and has gained an excellent reputation as an innovative and creative designer. In fact, several of his designs and projects have been featured in industry supplier magazines. An active and contributing member of the industry, Bert sat on various boards including the Ottawa Chapter of Landscape Ontario and the Landscape Ontario Provincial Construction Committee. Bert also contributed technical articles published in the Canadian National Landscape Association magazine. With a relentless pursuit of knowledge, Bert has attained several industry certificates in landscape design, landscape construction and with the PHTCC—Pool and Hot Tub Council Canada. Prior to joining the landscaping industry, Bert spent several years in management in the services sector primarily in a customer advocate role. His honesty and integrity and his ability to build and develop strong relationships with clients reflects that.