Back to Blog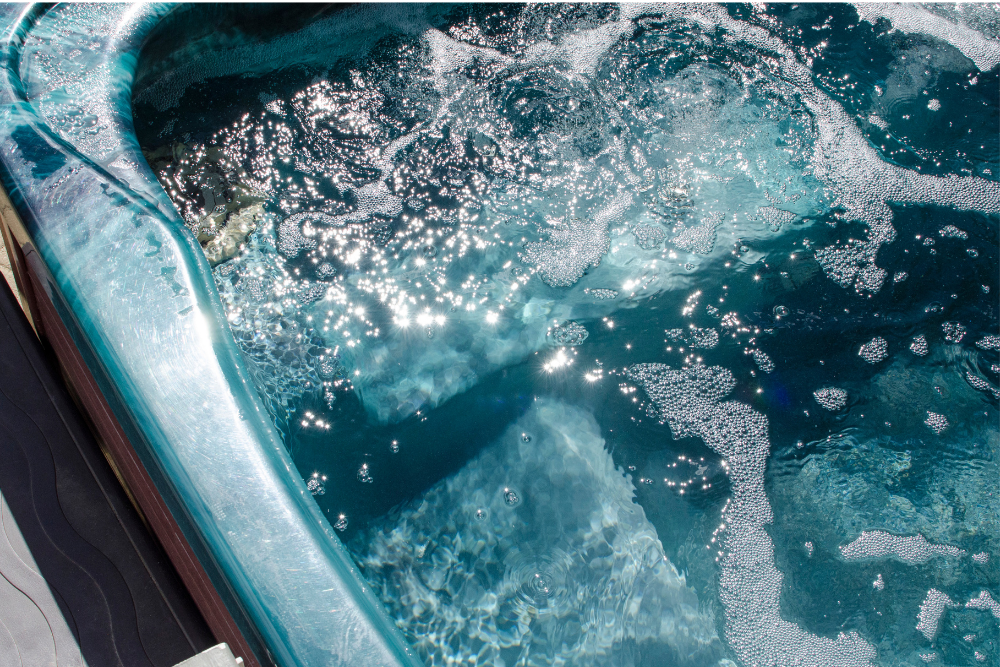 Everything You Need to Know About Spa Maintenance
Having a home spa is a luxury and a very creative way to indulge in self-care whenever needed. But it's important to be diligent about maintaining your home spa's cleanliness and hygiene in order to keep it fresh and like-new. Just as expected, if you take care of your home spa, it will give a lot back to you.
So, how do you come about making sure your spa's maintenance is fresh and consistent? Here are a few helpful tips we've put together just for you!
Cleaning
Cleaning your spa is very important to maintain its quality as well as good hygienic standards.
To clean the spa shell, use a non-abrasive cleaning product (such as baking soda) with a nylon cloth or scrubber to remove dirt buildup.
If you have spa pillows, remove them and clean them according to the manual they came with. You'll also need to wash and condition your hot tub cover, but you can find details towards the end of the article. 
Water Chemistry
Up-keeping your water chemistry is also important when maintaining a home spa system. You will need to regularly check the chlorine or bromine and pH levels each time before you use the hot tub and adjust these as needed. But don't worry, this only takes about 2-3 minutes each time, so let your hot-tub buddy prep the wine while you wait! 
You can also shock your tub, which is what happens when you apply an ample dose of chlorine or non-chlorine shock (potassium monopersulfate/MPS) to break-down organic waste contaminants, which causes odour and cloudy water. This is a great way to keep your tub water clean between water draining and refilling (see below). 
Changing the Water (Draining & Refilling)
It's very important to remember to drain and refill your spa water, and you should be able to find the proper instructions in your owner's manual. But keep in mind that changing the water is crucial because it eliminates detergent residue from bathing suits and soap film, which may have accumulated in the spa water, as well as nasty skin residue, too. To maintain fresh, clean water from the start, most specialty spa and pool places would recommend using a Pre-Filter when filling your spa. This filter attaches to an ordinary garden hose and removes organic contaminants, metals (such as copper and iron), and tannins before they are introduced into the spa water.
Also, don't let the thought of changing your spa water scare you, because you only need to do this every 2-3 months (or once a season). Just keep in mind that changing your water regularly helps the tub run more efficiently, stay clean and fresh, and prevent hard water build up in the tub – so be diligent about attending to this task at least every six weeks. Just remember: NEVER refill your hot tub with hot water, always use cold or tempered water.
Filtration
Go the extra mile while you're waiting the 10 minutes for your hot tub to shock and clean your hot tub filter! Using a hot tub filter cleaner purchased at a specialty store, you can clean it out gently and let it dry, then replace it with your spare filter if you're in a hurry. Be sure to always have a spare filter and alternate between the two.
Spa Covers
Investing in a good quality spa cover is a no-brainer as it not only keeps your spa cleaner and energy-efficient, but it also maintains tub safety, keeping small children and animals out of the water when not in use. Make sure to opt for a fitted cover for easy security, and don't forget to keep it clean!
Regularly sweep off the dead leaves and debris and wash the cover itself. To wash your cover, use a mild soap solution (1 teaspoon dish soap liquid with 2 gallons water) or baking soda and scrub the top vinyl in a circular motion with a large sponge. Rinse with a garden hose when you're done.
Winter Maintenance
The great thing about a hot tub and spa system is that they're designed to use at any time during the year, in any sort of climate. Yes, even when there's snow on the ground. But, using your hot tub in the winter, or even keeping it outside and empty during the winter comes with maintenance. 
If you live in an area which has freezing temperatures, make sure your cover is warm enough, or includes a vinyl-covered, fibreglass insulated blanket. This is installed inside the equipment compartment door and provides an additional precaution against partial freezing of some of the components and maximizes the spa's energy efficiency. Also, always make sure that your actual spa cover is in top shape without any wear or tear, and regularly clear the snow accumulation to avoid ice buildup.
If you're going away for the winter, be sure to call your spa's tech for tips on Winterizing your spa, and make sure your tub is completely empty and sanitized.
Handling Power Outages
Power outages are a nuisance, but there's no guarantee that they won't happen. In the event that a power outage should occur, know that temperature loss isn't so bad, and the water will reheat when the power resumes. Your tub should automatically reset the temperature to 100-102 degrees. Just don't forget that whatever you do, don't drain your hot tub during a power outage. It WILL result in freeze damage. Only drain and refill your hot tub if the temperature is staying above 32 degrees for 24 hrs. 
So, there you have it: that's everything you need to know about spa maintenance. Remember to implement these tips in up-keeping your spa so that you may enjoy it year-round despite the temperature and any obstacles you may run into. And always consult an expert in spa and pool maintenance if you ever need any extra help.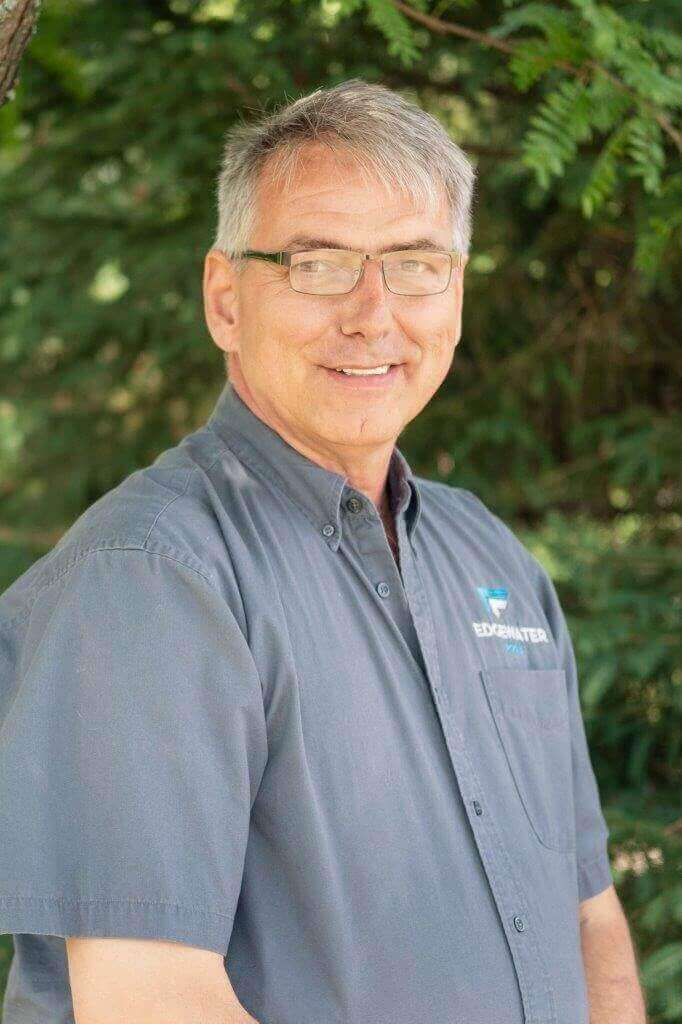 Bert Minor has been a part of the landscaping business for nearly twenty years and has gained an excellent reputation as an innovative and creative designer. In fact, several of his designs and projects have been featured in industry supplier magazines. An active and contributing member of the industry, Bert sat on various boards including the Ottawa Chapter of Landscape Ontario and the Landscape Ontario Provincial Construction Committee. Bert also contributed technical articles published in the Canadian National Landscape Association magazine. With a relentless pursuit of knowledge, Bert has attained several industry certificates in landscape design, landscape construction and with the PHTCC—Pool and Hot Tub Council Canada. Prior to joining the landscaping industry, Bert spent several years in management in the services sector primarily in a customer advocate role. His honesty and integrity and his ability to build and develop strong relationships with clients reflects that.