Back to Blog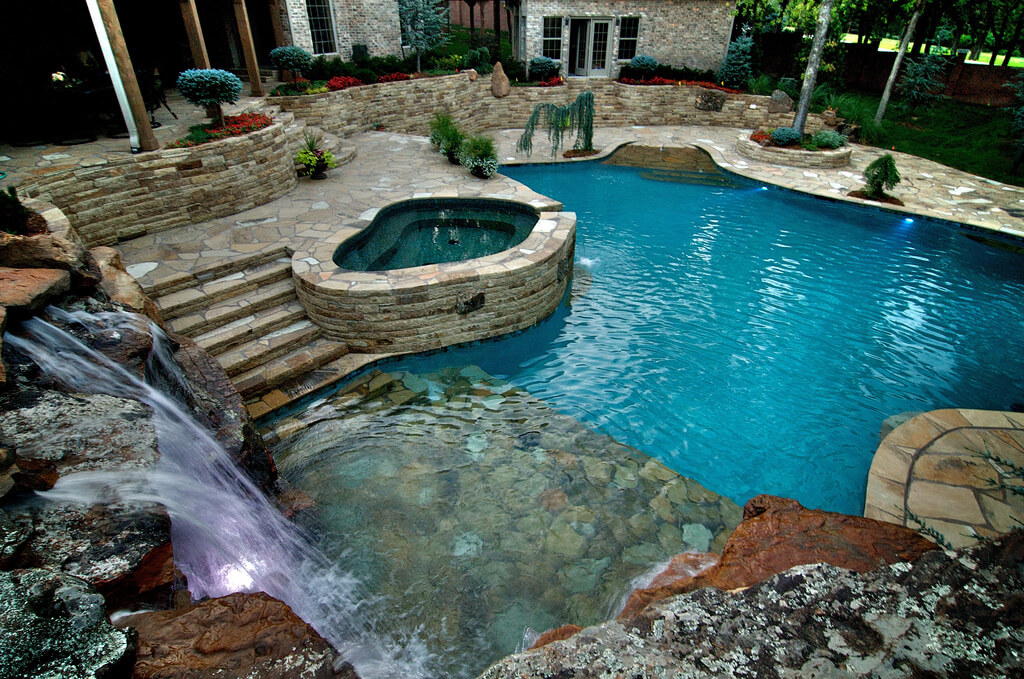 Though Similar, There are a Few Key Things That Set Hot Tubs and Spas Apart
Many people have trouble distinguishing the difference between a spa and a hot tub. And who can blame them?
They're both installed in backyards. They're both individual and social at the same time, with people either enjoying them alone or with friends. Hot tubs and spas are used to relax, warm up, and enjoy the health benefits of hydrotherapy. Both spas and hot tubs also have built-in jets to massage sore muscles after a workout or a long day of work.
So… how, exactly, are they different?
The main difference comes down to installation. Whereas hot tubs are typically portable, above-ground, and ready to use anywhere, spas are often installed in-ground, making them are a more luxurious option.
Let's take a closer look at each.
Hot Tubs
Hot tubs tend to be portable and above-ground. These are self-contained units, so installation does not require plumbing. You just need a garden hose to fill up the hot tub before turning it on.
Hot tubs are installed anywhere, including on decks or on raised platforms. They can hold two to eight or more adults. They also come in a variety of materials, including:
Inflatable latex or vinyl,
Fibreglass,
Acrylic,
Polyethylene,
Other types of plastic,
Wood, and,
Recycled metal bins and barrels.
Spas
Spas are typically in-ground and customized bodies of water like an in-ground pool. You can customize the size based on your backyard space and how many adults you'd like your spa to accommodate.
Spas usually have bench seats and jets and are considered the luxury hot tub. They also provide the health benefits of hydrotherapy and thermotherapy in a custom-designed setting.
Spas are installed inside, attached to, or beside in-ground pools. The proximity to the pool allows for ease of entrance, transitioning from cold to hot, and vice versa. This hot-cool option is a popular part of thermotherapy, commonly found in Nordic spas.
Thermotherapy involves increasing your core body temperature in a heated spa. Then, jumping into a cold pool to trigger your immune-system response. This will help your body become healthier.
Relaxing in spas is also good for your health. This helps reduce stress, increase blood circulation, and improve your quality of sleep.
While not inflatable, spas can be portable and installed to look in-ground. In addition, they may also be installed on a raised platform and under pergolas and gazebos.
Spas are made of the same materials as pools, such as concrete, gunite, or fibreglass. Other material options for spas include tiles, copper, and stainless steel.
Although hot tubs are easy to install, when it comes to luxury and elegance, spas are the better option. The installation of an in-ground pool and spa will transform your backyard into a luxury oasis. You can reap the health benefits of thermotherapy while enjoying a peaceful escape in your own backyard.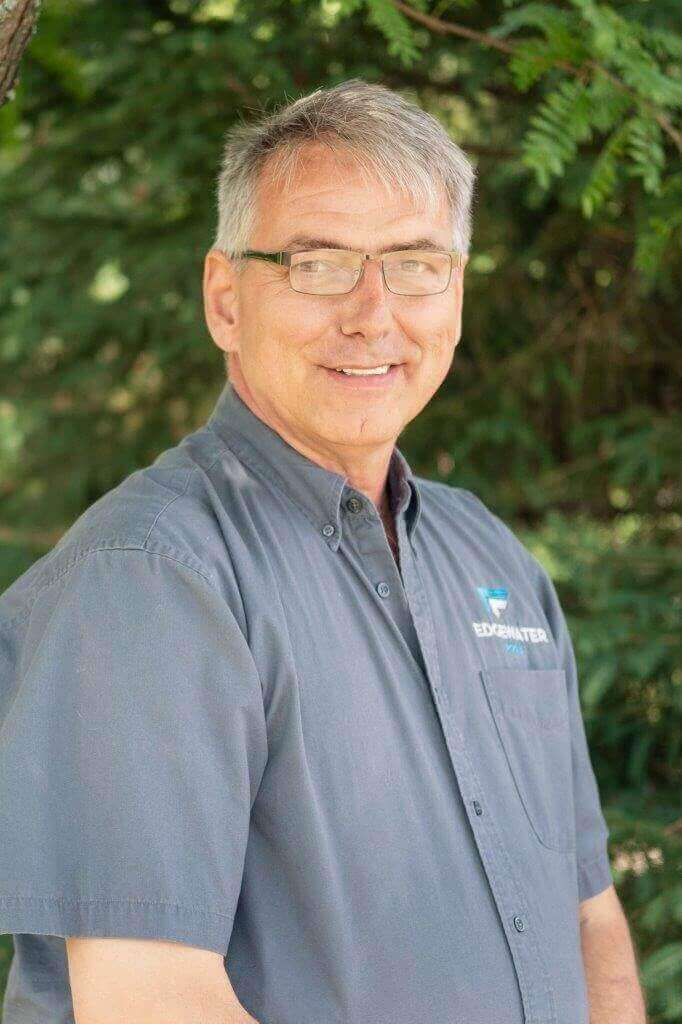 Bert Minor has been a part of the landscaping business for nearly twenty years and has gained an excellent reputation as an innovative and creative designer. In fact, several of his designs and projects have been featured in industry supplier magazines. An active and contributing member of the industry, Bert sat on various boards including the Ottawa Chapter of Landscape Ontario and the Landscape Ontario Provincial Construction Committee. Bert also contributed technical articles published in the Canadian National Landscape Association magazine. With a relentless pursuit of knowledge, Bert has attained several industry certificates in landscape design, landscape construction and with the PHTCC—Pool and Hot Tub Council Canada. Prior to joining the landscaping industry, Bert spent several years in management in the services sector primarily in a customer advocate role. His honesty and integrity and his ability to build and develop strong relationships with clients reflects that.