Back to Blog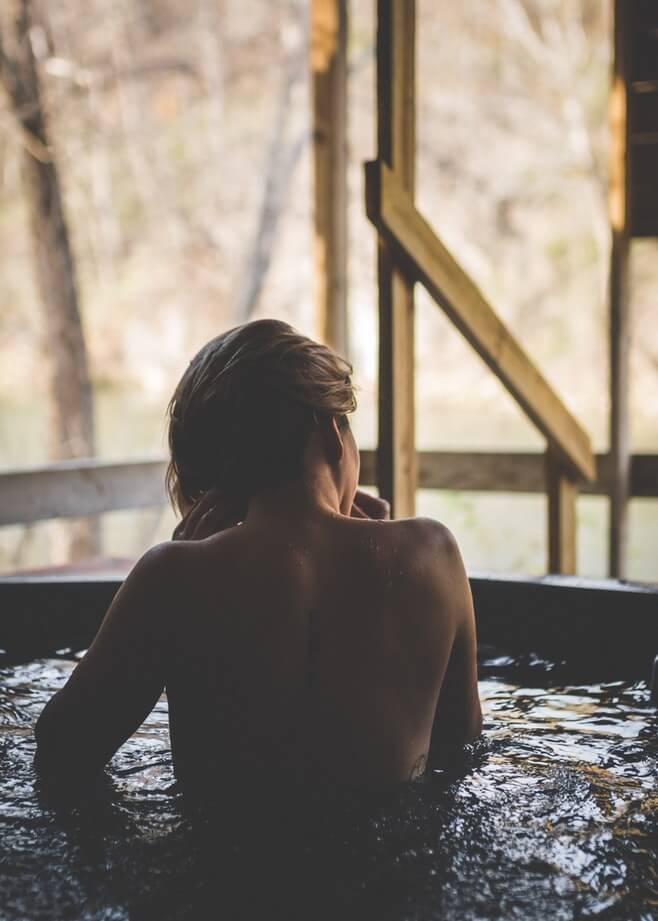 Tips for Buying a Backyard Spa or Hot Tub for Your Backyard Oasis
Hot tubs and spas can bring your backyard together, creating the luxury oasis you've been wishing for. Installing a backyard pool or spa can be a big investment, though – but when you make that investment can make a difference in how big it is.
Like other home investments, you want a high-quality spa that will last. That means, to find the ideal custom spa for your backyard, you'll have to do some planning. That means shopping around for the right products and getting your designs in place ahead of time.
While the best time to install a spa ultimately comes down to what's best for you, your budget, and your schedule, there are certain times of the year that can net you a deal and make installation much easier.
Remember, if you're planning to replace your old hot tub or spa during a backyard pool and spa renovation, it's best to buy the new spa during the design phase of this project.
Here are a few tips to keep in mind when shopping for spas and hot tubs for your backyard oasis.
When to Shop
Like most retailers, backyard pool and spa companies may have seasonal promotions to sell old inventory before new models arrive.
When looking for seasonal deals, consider the following times of year when businesses are more likely to have sales:
The very beginning and very end of the year;
After holidays—i.e. Boxing Day and Black Friday sales;
Labour Day weekend;
Before and after the busy backyard pool and spa installation season; and,
Special event sales—i.e. at summer and fall community fairs.
What to Look For
To ensure you buy a quality hot tub or spa that will last, you should look for spa companies that have:
Good Customer Reviews
Thanks to online reviews, it's now easier than ever to find reviews online of products and services you're shopping for. When looking for the best spa installation for your backyard, research reviews online.
Good customer reviews will fall in the three- to five-star range and list both pros and cons of a product or service. Hopefully, you can find reviews that are helpful in your decision-making process.
Excellent Customer Service
Along with reading customer reviews, you can get a feel for a company's level of customer service by contacting them directly.
Look for those who are prompt at returning your calls or emails, and are dedicated to helping you in any way possible.
Those who are more invested in their customers are also more likely to sell high-quality products and services.
Product Warranties
A company that offers warranties on its products and services is confident in the quality of what they are selling. Businesses won't offer warranties on spas if they are poorly made and likely to break down often. This would only cost businesses more in the long run for servicing and replacing parts.
If a company doesn't offer warranties, it's likely selling poor-quality products and doesn't care about the customer's long-term satisfaction.
Keep these tips in mind when shopping for a new spa or hot tub. While hot tubs go on sale seasonally, the best time of year to shop for a spa is when it best suits you.
So if you're ready to transform your backyard into a luxury oasis, then it's likely time for a new spa installation.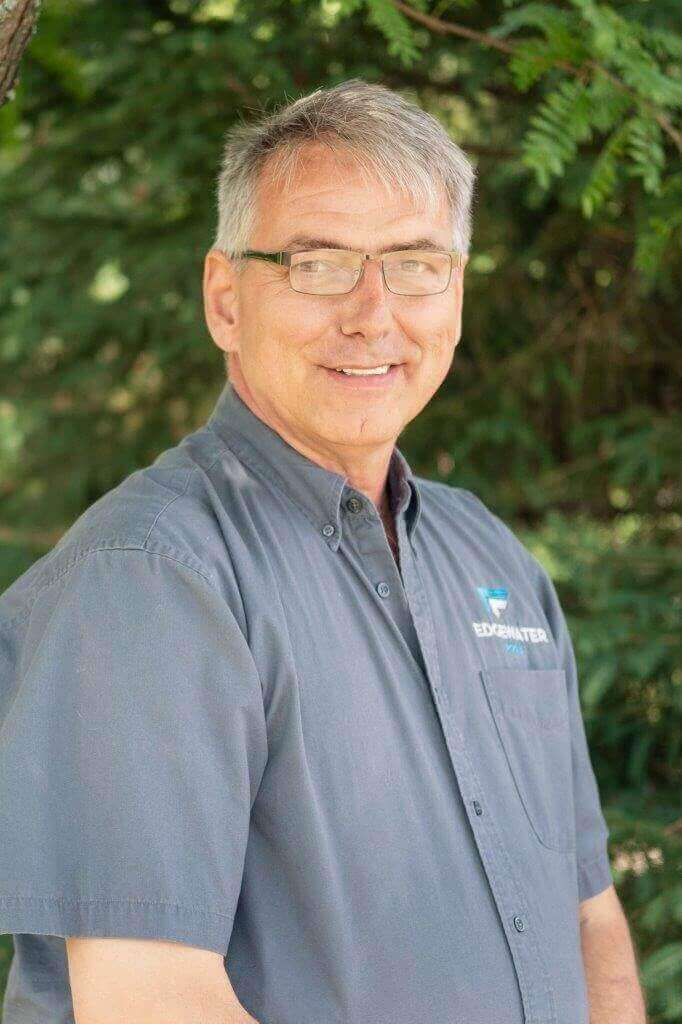 Bert Minor has been a part of the landscaping business for nearly twenty years and has gained an excellent reputation as an innovative and creative designer. In fact, several of his designs and projects have been featured in industry supplier magazines. An active and contributing member of the industry, Bert sat on various boards including the Ottawa Chapter of Landscape Ontario and the Landscape Ontario Provincial Construction Committee. Bert also contributed technical articles published in the Canadian National Landscape Association magazine. With a relentless pursuit of knowledge, Bert has attained several industry certificates in landscape design, landscape construction and with the PHTCC—Pool and Hot Tub Council Canada. Prior to joining the landscaping industry, Bert spent several years in management in the services sector primarily in a customer advocate role. His honesty and integrity and his ability to build and develop strong relationships with clients reflects that.