Back to Blog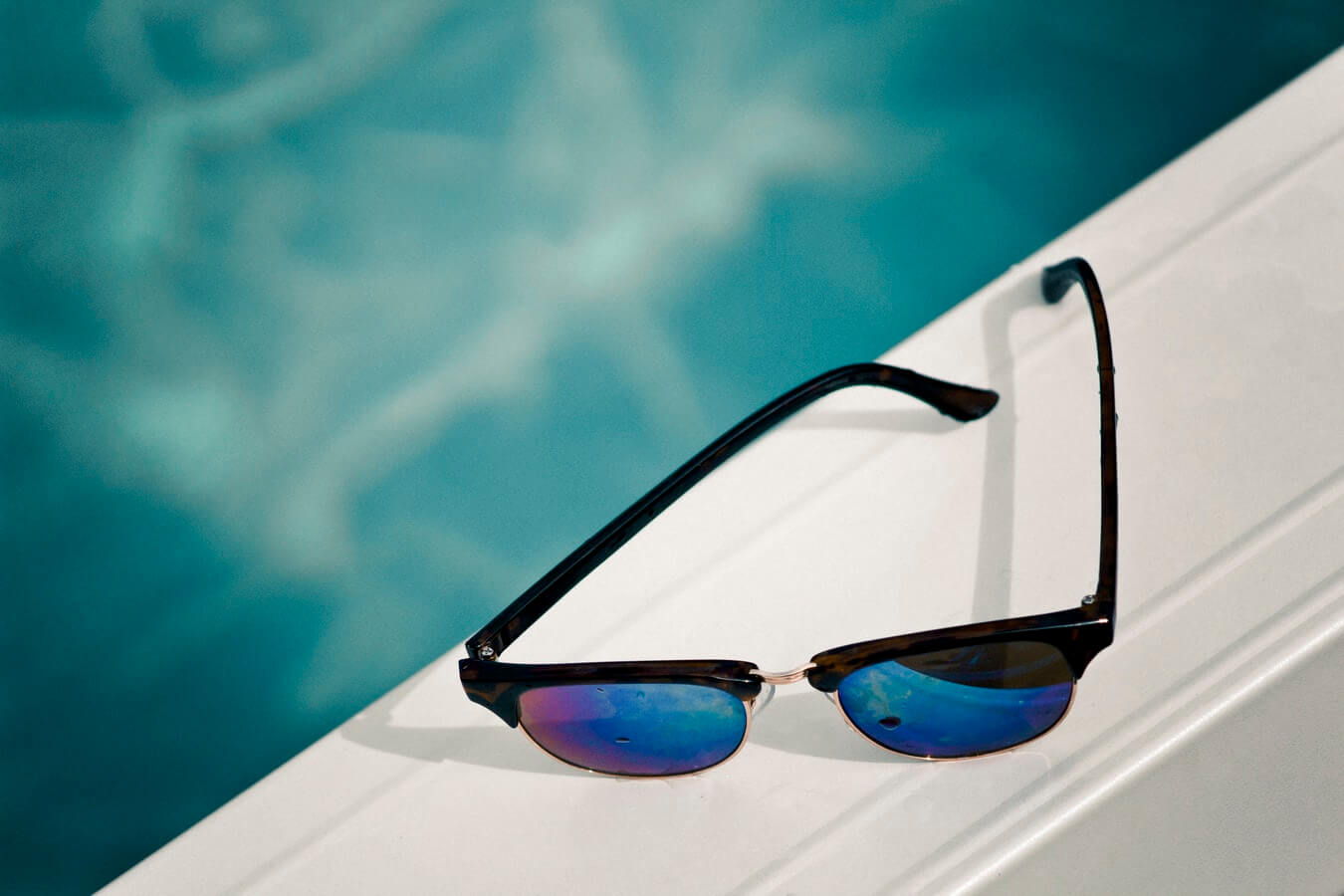 How to Incorporate A Touch of Luxury In Your Dream Backyard Pool Design
It's the middle of winter—about that time of year when many of us dream of warm sunny days, lounging by a pool. And while owning your own pool may also be just a dream, you can make this dream a reality, one step at a time.
If you've been thinking about having your own backyard oasis, but your budget can't seem to cover every luxury feature you dream of, that's okay. With the help of pool builders, you can plan for everything you want, and add these luxury features whenever you're ready. Start small and grow your backyard paradise when it suits you. At least you'll have a pool to start!
Winter is the time to start planning, so consider the following design features when planning for your backyard pool design with pool builders. The sooner you get a head start on your custom backyard pool and spa design, the earlier you can start enjoying your new pool come summer.
Luxury Features
While your budget may not allow for all these features at once, plan for them anyways! Your initial pool design should incorporate any luxury features that catch your eye. That way, they can be easily added when the time is right. Here are a few ideas to get started with:
Pool heaters;
Water features—fountains, waterfalls;
Pool lighting;
Sports nets;
Water exercise equipment;
Slides;
Diving boards;
Tanning beds or ledges; and,
Swim-up bars.
Pool Landscaping
A backyard oasis needs lush greenery, and the types of plants you choose will depend on the look you're going for—i.e. contemporary, tropical, or classic gardens. Here are some landscaping features to go over with your pool designer to get your dream landscape design:
Flowers;
Gardens;
Shrubs;
Planters;
Pathways;
Stones; and,
Lighting.
Patios
Since you will probably spend most of your outdoor time on your patio when you aren't swimming, this design is important to complete your backyard escape. Patio design features to consider include:
Pavers;
Lighting;
Gazebos;
Outdoor kitchens;
Outdoor living rooms;
Fire pits; and,
Fireplaces.
Start Small but Dream Big
Once you've decided on your ideal pool landscaping design, your pool builders can start building your pool. Although you may only want the main features installed first—such as the pool and deck—your builders will also account for future add-ons during this installation.
This could include leaving enough space around the pool for a slide, tanning ledge, patio, and landscaping, as well as installing the right plumbing and wiring to accommodate future water features and lighting. By planning ahead for your luxurious features, your pool builders can come back and easily install these features in the future when you're ready, saving you time and money.
Even if you can't have all the luxury features at once, you can still enjoy your pool and backyard this summer. By planning ahead, and adding a little bit at a time, each addition will go smoothly and quickly so your luxury backyard escape can fall into place without worry.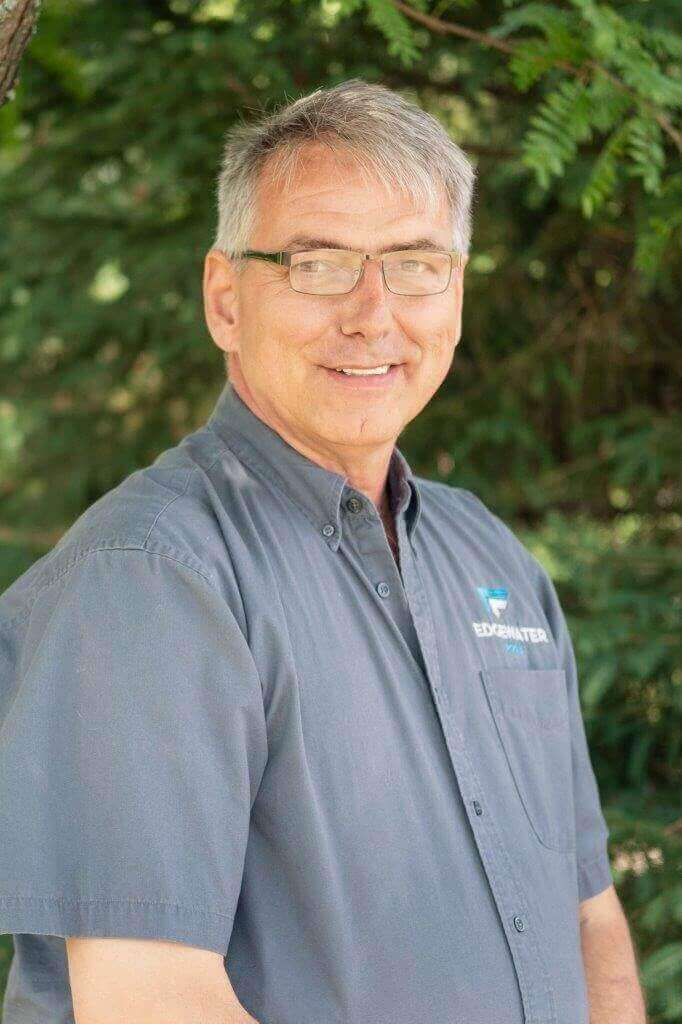 Bert Minor has been a part of the landscaping business for nearly twenty years and has gained an excellent reputation as an innovative and creative designer. In fact, several of his designs and projects have been featured in industry supplier magazines. An active and contributing member of the industry, Bert sat on various boards including the Ottawa Chapter of Landscape Ontario and the Landscape Ontario Provincial Construction Committee. Bert also contributed technical articles published in the Canadian National Landscape Association magazine. With a relentless pursuit of knowledge, Bert has attained several industry certificates in landscape design, landscape construction and with the PHTCC—Pool and Hot Tub Council Canada. Prior to joining the landscaping industry, Bert spent several years in management in the services sector primarily in a customer advocate role. His honesty and integrity and his ability to build and develop strong relationships with clients reflects that.