Back to Blog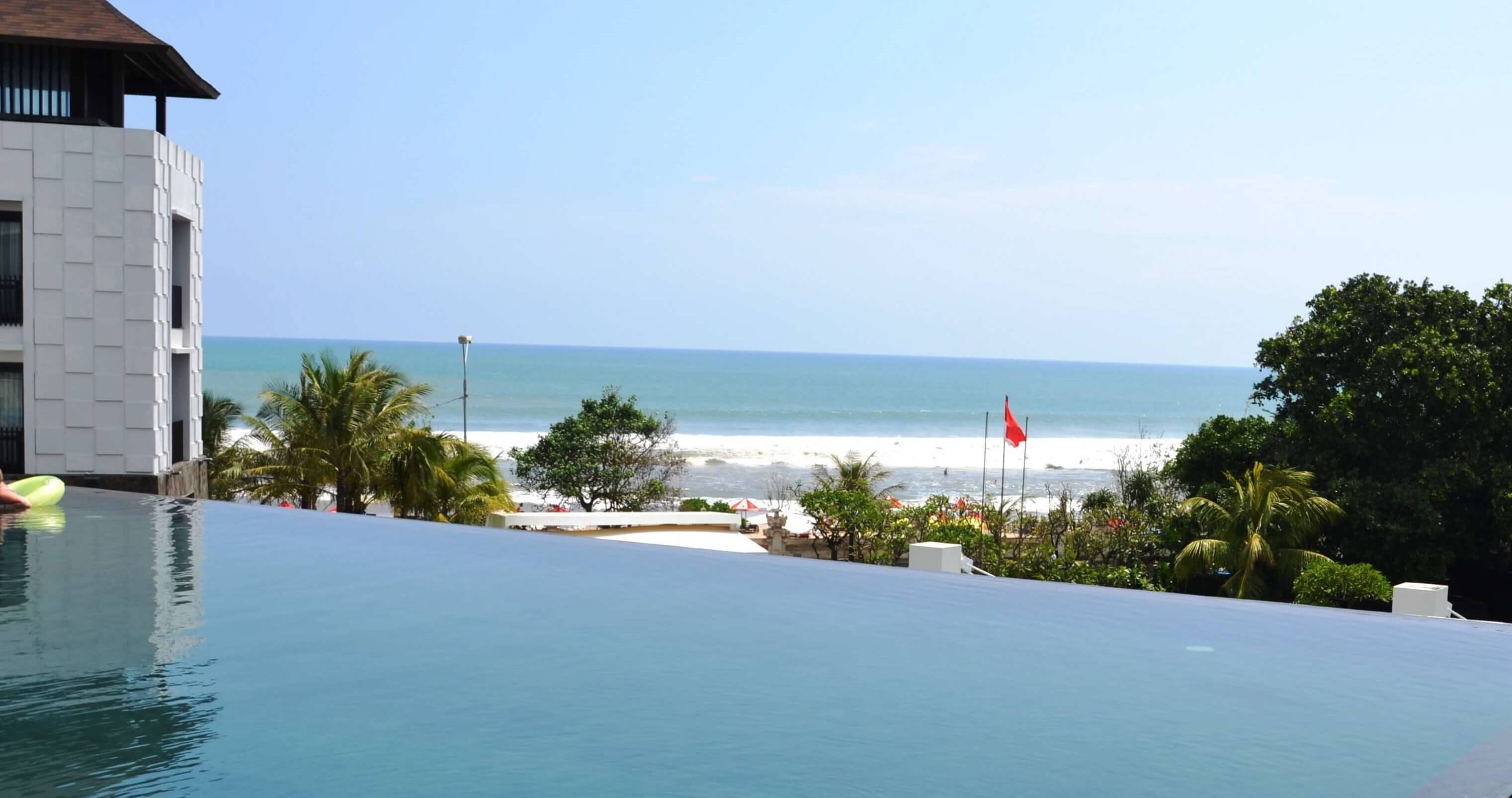 The Best Add-Ons and Accessories for Relaxation in Your Home Pool and Spa
Pool owners are adding spas and spa features to their backyard designs for the ultimate in backyard relaxation. Indulging in a spa is well worth it since they can be used year-round and add to the enjoyment of a backyard and pool area. If you're planning to upgrade your pool with a spa, consult with the backyard pool and spa design experts and consider these popular spa features:
Elevated Spas
Elevated spas are an instant classic, installed on a higher level than the pool. Waterfall features are ideal for these installations, along with stone surroundings, mood lighting, and plants to provide a tropical getaway in your own backyard.
Mobile Controls
Remotely control spa temperature, jets, lights, and other features can with smart phones and personal computers. If you want to get your spa ready while you're inside or on your way home, a simple tap on your phone can make the spa water just right for when you get in.
Robotic Cleaners
Robotic spa cleaners do all the work for you so you can spend less time cleaning and more time enjoying. These cleaners also work for pools, and are great for cleaning out dirt, debris, and sediment. They also help prevent the growth of algae and bacteria.
Swim Spas
With no steps, a flat floor, and resistance from the water jets, swim spas are ideal for those who want to get a good workout in the water. Swimming workouts are helpful for those with injuries because they are low-impact exercises that provide just enough resistance to strengthen muscles, bones, and joints. The heat from a spa is also very soothing for sore muscles and joints.
Vanishing Edge Spas
Like infinity pools, vanishing edge spas have water filled to the brim and spilling over to create a waterfall into your pool. The undisturbed surface and the sound of the waterfall make these popular spa designs very relaxing.
Waterfalls
Waterfalls are a beautiful feature for backyard pool and spa designs. You can have a water falling into your spa, falling into your pool from your spa, or falling into your pool from a wall alongside your pool. There are various waterfall options to suit your backyard pool and spa design and décor.
Whether you want a classic spa, a waterfall with changing lights, or a tropical resort design, there are plenty of pool and spa design options available to turn your backyard into your dream oasis.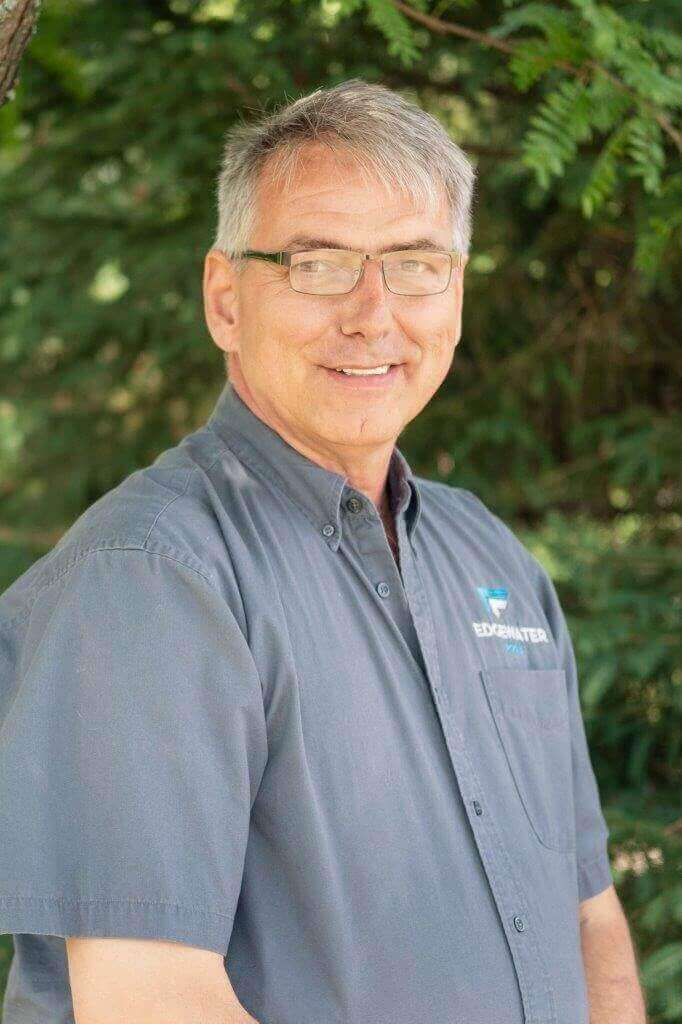 Bert Minor has been a part of the landscaping business for nearly twenty years and has gained an excellent reputation as an innovative and creative designer. In fact, several of his designs and projects have been featured in industry supplier magazines. An active and contributing member of the industry, Bert sat on various boards including the Ottawa Chapter of Landscape Ontario and the Landscape Ontario Provincial Construction Committee. Bert also contributed technical articles published in the Canadian National Landscape Association magazine. With a relentless pursuit of knowledge, Bert has attained several industry certificates in landscape design, landscape construction and with the PHTCC—Pool and Hot Tub Council Canada. Prior to joining the landscaping industry, Bert spent several years in management in the services sector primarily in a customer advocate role. His honesty and integrity and his ability to build and develop strong relationships with clients reflects that.