Back to Blog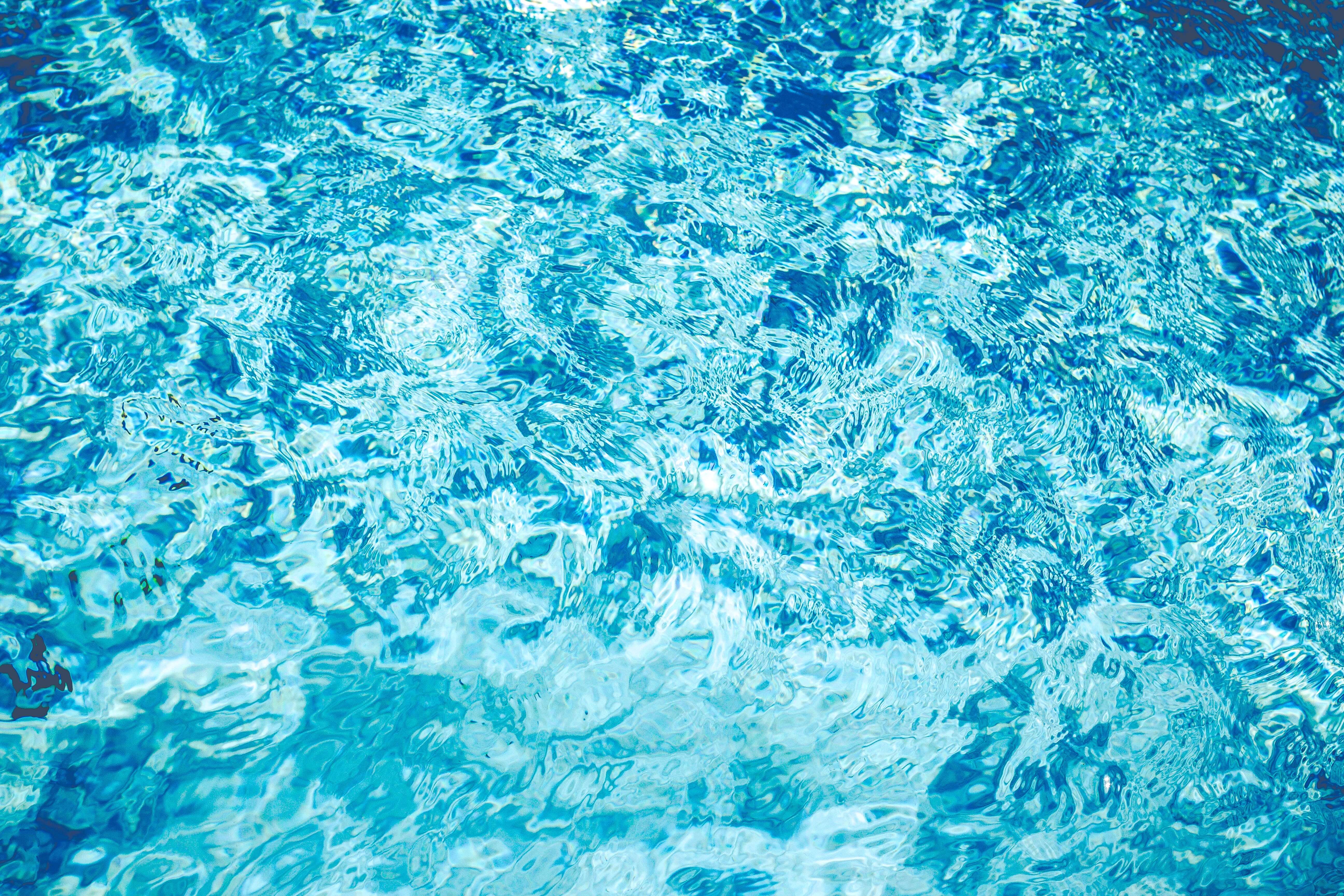 How to Protect and Maintain Your Pool Landscaping During the Off Season
With fall quickly approaching, now is the time to start thinking about winterizing your pool and backyard landscape. A little bit of preparation and work in the fall can help you avoid costly damage to your pool and landscape from the harsh winter weather. The following are some useful tips to protect and maintain your pool landscaping during the off season. You don't need to do this alone, contact your pool landscaping experts for professional winterization.
Outdoor Living Area & Landscape
Since wood absorbs moisture, it is important to keep any outdoor wood structures sealed or painted to protect them from water damage and freezing over the winter. For your patio furniture, use protective coverings that will withstand the winter weather, or store your furniture inside.
Fill in any cracks in the asphalt and seal patio pavers, stone, and concrete to protect them from the thaw/freeze cycle. To prevent pipes from freezing and bursting in the winter, you or a professional should blow out the irrigation system of your pool landscaping, as well as winterize the pipes in your outdoor kitchen. Also, ensure you partially drain above-ground ponds.
Rake any debris from your lawn, cut the grass shorter than usual, and fertilize your lawn with winter fertilizer to avoid the overwintering of fungal diseases. To protect shrubs and trees from drying out and snapping from the weight of heavy snow—especially evergreens—spray them with an anti-desiccant or wrap them with a breathable fabric.
Pools
Pool Closing List:
Drain and blow out the pool plumbing lines, and then add antifreeze to them;
Add algaecide to the pool water;
Use an air pillow in the centre of the pool to attract ice. This prevents ice from otherwise forming along the pool edges and causing structural damage during the winter;
For above-ground pools, disconnect hoses from the equipment and allow them to drain. Use a commercial-grade shop vac to drain the lines, or hire a pro to do the work for you;
Check the water balance and treat if necessary;
Make sure the swimming pool cover is in good condition to last the winter.
Do Not Drain the Pool
Leave the water in the pool to prevent hydrostatic pressure from popping the pool out of the ground or floating a liner. This can be costly for replacement and remodelling. Most pools shouldn't freeze completely in the winter. You can also install a winter pill that will float around, releasing chemicals, and preventing scaling and algae growth.
Keep an Eye on the Water Chemistry
Before closing a pool, the water should be clean and balanced to prevent bacteria, algae blooms, and scaling throughout the winter. Test the water and treat it with necessary pool chemicals to balance the water, just as you would normally do to clean the pool and water before swimming.
Store Equipment & Accessories
Any pool equipment or accessories that can be removed from the pool should be stored properly for the winter to avoid any weather-related damage—such as ladders and diving boards. Ice buildup and freezing temperatures can warp pool equipment. By storing them properly, you'll avoid the cost of replacing them next year.
Close Before Late October
To avoid damage from an unexpected freeze, it's important to close your pool before late October—or earlier if you have a sand filter. The first snow fall often occurs around Halloween, so avoid having your pipes freeze and close your pool once it's too cold to go swimming.
Securely Cover the Pool
An effective pool cover will be clean, tight, and secure even during heavy snowfalls and strong winds. If anything can get inside your pool during the winter months, the water might become unbalanced, and you could encounter heavy algae bloom or other damage to the pool upon opening. Use an automatic pump to remove any water that pools on top of your cover this winter to prevent it from collapsing.
With proper pool landscaping preparation for the off-season, you can avoid the frustration and costs of repairs next year. Instead of spending months waiting for your pool and yard to be ready for use next summer, spend a bit of time and effort this fall, or hire the pros to do it for you.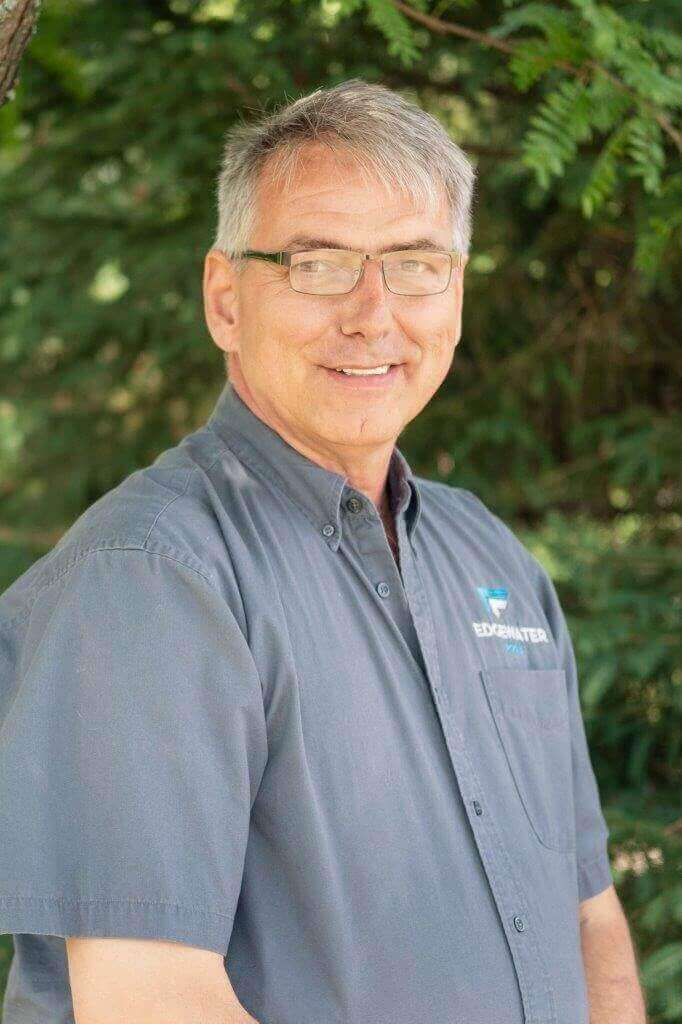 Bert Minor has been a part of the landscaping business for nearly twenty years and has gained an excellent reputation as an innovative and creative designer. In fact, several of his designs and projects have been featured in industry supplier magazines. An active and contributing member of the industry, Bert sat on various boards including the Ottawa Chapter of Landscape Ontario and the Landscape Ontario Provincial Construction Committee. Bert also contributed technical articles published in the Canadian National Landscape Association magazine. With a relentless pursuit of knowledge, Bert has attained several industry certificates in landscape design, landscape construction and with the PHTCC—Pool and Hot Tub Council Canada. Prior to joining the landscaping industry, Bert spent several years in management in the services sector primarily in a customer advocate role. His honesty and integrity and his ability to build and develop strong relationships with clients reflects that.