Back to Blog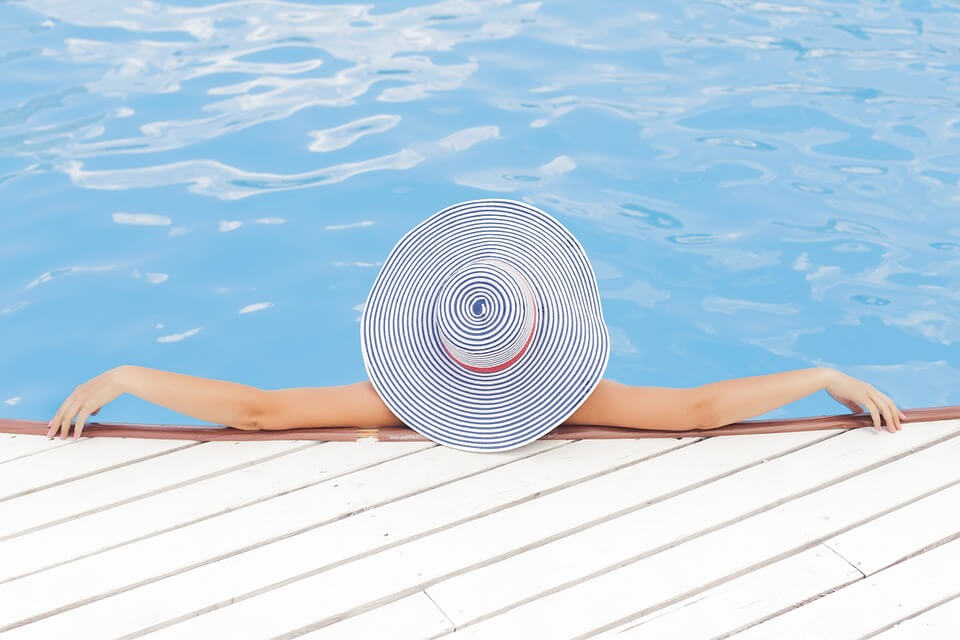 A Few Additions Can Turn Your Backyard Pool and Landscape into the Relaxing Place You've Always Wanted
When it comes to creating backyard pools and landscapes, you don't have to work too hard to make it your own luxurious space. After finding the perfect pool for your backyard and budget, what you decide for the landscape and area around your pool will make your backyard the stunning luxurious place you've always wanted. Of course, the pool is the main attraction, but the whole backyard can come together to become a spot you and your loved ones will enjoy day and night for a good part of the year. A backyard upgrade doesn't have to be too expensive, and you can make it fairly maintenance-free if you'd like. Contact the experts in backyard pools and landscaping for design ideas.
To create your own luxury backyard pool that you'll enjoy for years to come, consider adding the following features to complement your pool:
A Deck Or Patio
When you aren't swimming, you will probably be sitting by your pool enjoying the beautiful view of the water and landscape. A deck or patio for lounging, dining, and entertaining is a must for luxury backyard pools. Depending on your preference and space, consider building a wooden deck or installing patio pavers. Either will spruce up your backyard space. Then, get some outdoor patio furniture to make the space welcoming, like an extension of your home. With a comfortable and stylish place to sit, eat, drink, and be merry, you and your guests will have many memorable days by the pool each summer.
Flowers And Gardens
Whether or not you have a green thumb, a few lush plants and pretty flowers can create a beautiful, luxurious setting around your pool. Shrubs, flower beds, hanging pots, and small gardens are all easy ways to turn a regular backyard into a magical escape. If you're not sure which plants will work, consult with professional pool landscapers. They can help you decide which are best for your space, budget, and maintenance preferences.
Low-Maintenance Options
Ideally, you will be spending more time enjoying your luxurious backyard and pool than maintaining them. If you don't feel like doing the extra lawn and garden work, you don't have to. An artificial lawn or patio pavers will make regular lawn mowing a thing of the past. Also, adding an effective drainage solution to your garden—along with a sprinkler—will make gardening a piece of cake. Once the garden is planted, set up a timer on your sprinkler and forget about it. You don't need a green thumb to have a beautiful garden and backyard.
A few simple additions here and there can transform your backyard into the place you'll want to spend all of your time. A comfortable deck or patio by the pool, with some pretty flowers and a maintenance-free lawn and garden, can turn the simplest backyard into a luxury escape. You can easily turn backyard pools and landscapes into your own personalized oasis that you will enjoy for years to come.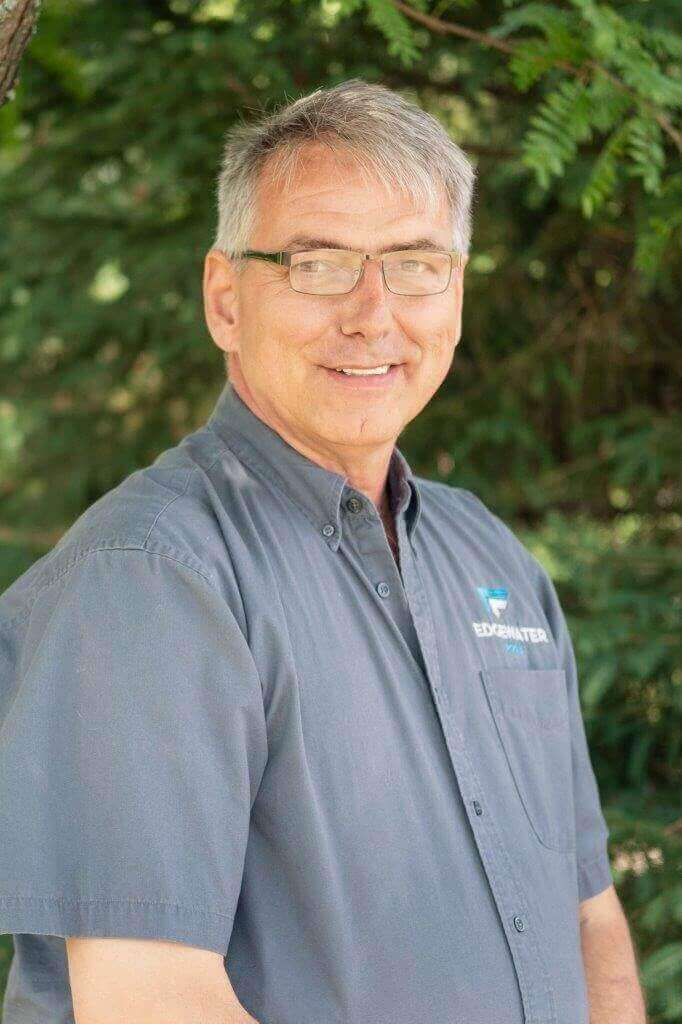 Bert Minor has been a part of the landscaping business for nearly twenty years and has gained an excellent reputation as an innovative and creative designer. In fact, several of his designs and projects have been featured in industry supplier magazines. An active and contributing member of the industry, Bert sat on various boards including the Ottawa Chapter of Landscape Ontario and the Landscape Ontario Provincial Construction Committee. Bert also contributed technical articles published in the Canadian National Landscape Association magazine. With a relentless pursuit of knowledge, Bert has attained several industry certificates in landscape design, landscape construction and with the PHTCC—Pool and Hot Tub Council Canada. Prior to joining the landscaping industry, Bert spent several years in management in the services sector primarily in a customer advocate role. His honesty and integrity and his ability to build and develop strong relationships with clients reflects that.