Back to Blog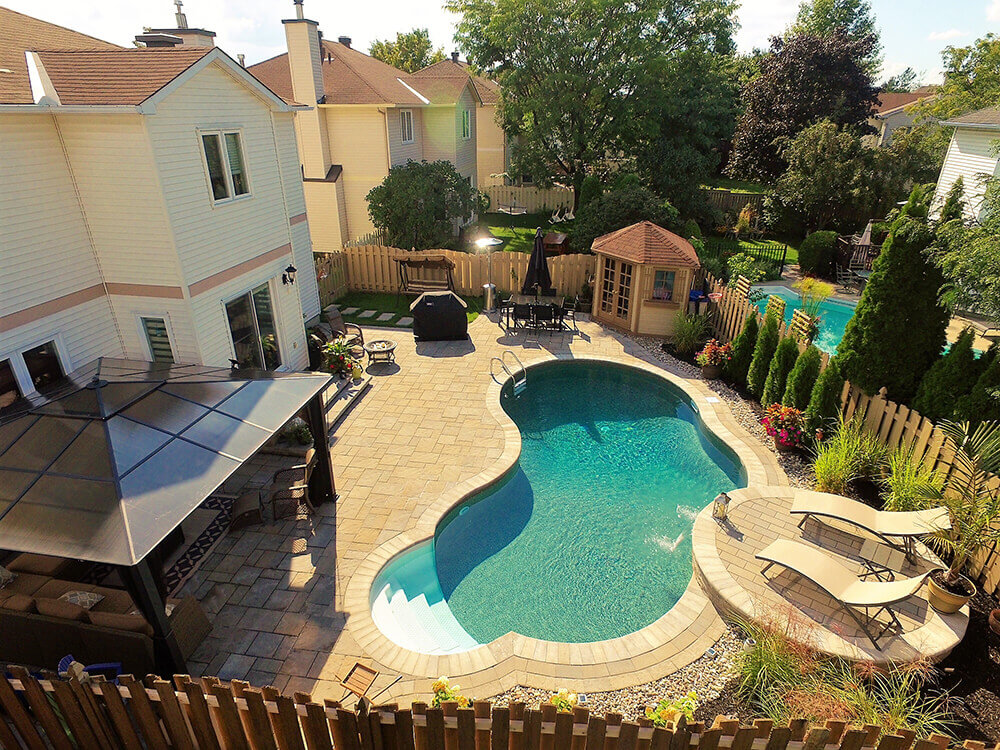 A look at the lesser-known benefits to using a custom pool and spa
A pool and spa in your backyard can transform your lifestyle. Instead of getting home from work and sitting on the couch, get outside and go for a swim. Enjoy the outdoors, cool off, get exercise, and unwind in a healthy way after a long day. These are some of the many benefits to having a custom pool and spa in your backyard. But aside from the obvious benefits of swimming and luxury, there are a few more surprising benefits that you might not have known.
FITNESS AT VARIOUS INTENSITIES
While swimming laps in a pool or swim spa is an excellent workout, you can also benefit from low-impact exercises in water that don't require doing laps. Just walking or jogging while in water will strengthen muscles and bones due to the water's resistance. The buoyancy of water also protects sensitive joints and injuries while still allowing you to benefit from exercise.
CONTROL OVER CLEANLINESS
Compared to public swimming pools and water parks, your own custom pool and spa will likely be much cleaner. You will know for certain how clean your pool is since you are responsible for testing and treating the water and cleaning in and around the pool. Public pools and water parks can be full of germs and bacteria because of their high traffic, so if you want to cool off with the family on a hot summer day, you're better off doing so in your own clean pool in your backyard.
RELIEVE STRESS
Being in and around a body of water, including pools and spas, can reduce stress levels and anxiety. If you transform your backyard into a beautiful oasis with plenty of vegetation, a custom pool and spa, and even water features, like a waterfall, you can retreat to this soothing place anytime and enjoy the benefits of relaxation by the water.
SLEEP WELL
If you have trouble sleeping, just spend some time in the pool to expend energy and become fatigued. The exercise from swimming, playing, or walking around in a pool will certainly tire you out, and if your pool water is cold, your body will expend even more energy to keep your body temperature balanced. Tiring yourself out in a pool can certainly help you sleep better and avoid the stresses that come with lack of sleep.
SOCIAL OPPORTUNITIES
If you like to host family events and dinner parties, you can turn your backyard into the place to be in the summer with a custom pool and spa and a comfortable outdoor living space. Whether you're hosting the entire extended family, or just having a few friends over for a barbecue, the option to swim—especially when it's scorching hot out—will make the event even more enjoyable.
These surprising custom pool and spa benefits can transform your backyard and your lifestyle. Enhance your physical and mental health with a great pool to enjoy this summer with family and friends.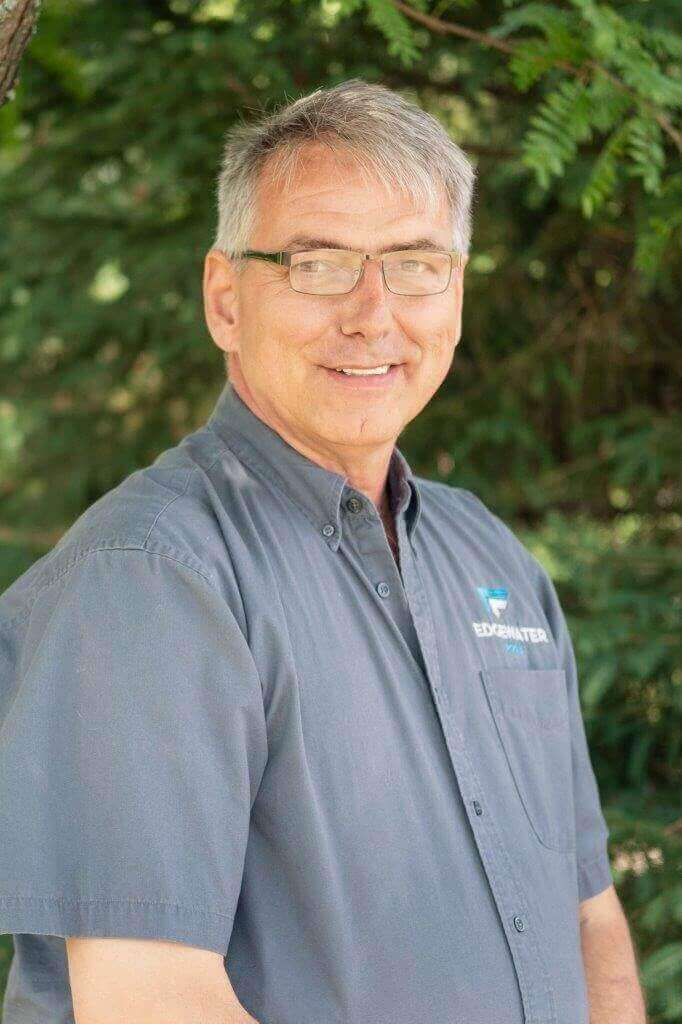 Bert Minor has been a part of the landscaping business for nearly twenty years and has gained an excellent reputation as an innovative and creative designer. In fact, several of his designs and projects have been featured in industry supplier magazines. An active and contributing member of the industry, Bert sat on various boards including the Ottawa Chapter of Landscape Ontario and the Landscape Ontario Provincial Construction Committee. Bert also contributed technical articles published in the Canadian National Landscape Association magazine. With a relentless pursuit of knowledge, Bert has attained several industry certificates in landscape design, landscape construction and with the PHTCC—Pool and Hot Tub Council Canada. Prior to joining the landscaping industry, Bert spent several years in management in the services sector primarily in a customer advocate role. His honesty and integrity and his ability to build and develop strong relationships with clients reflects that.