Back to Blog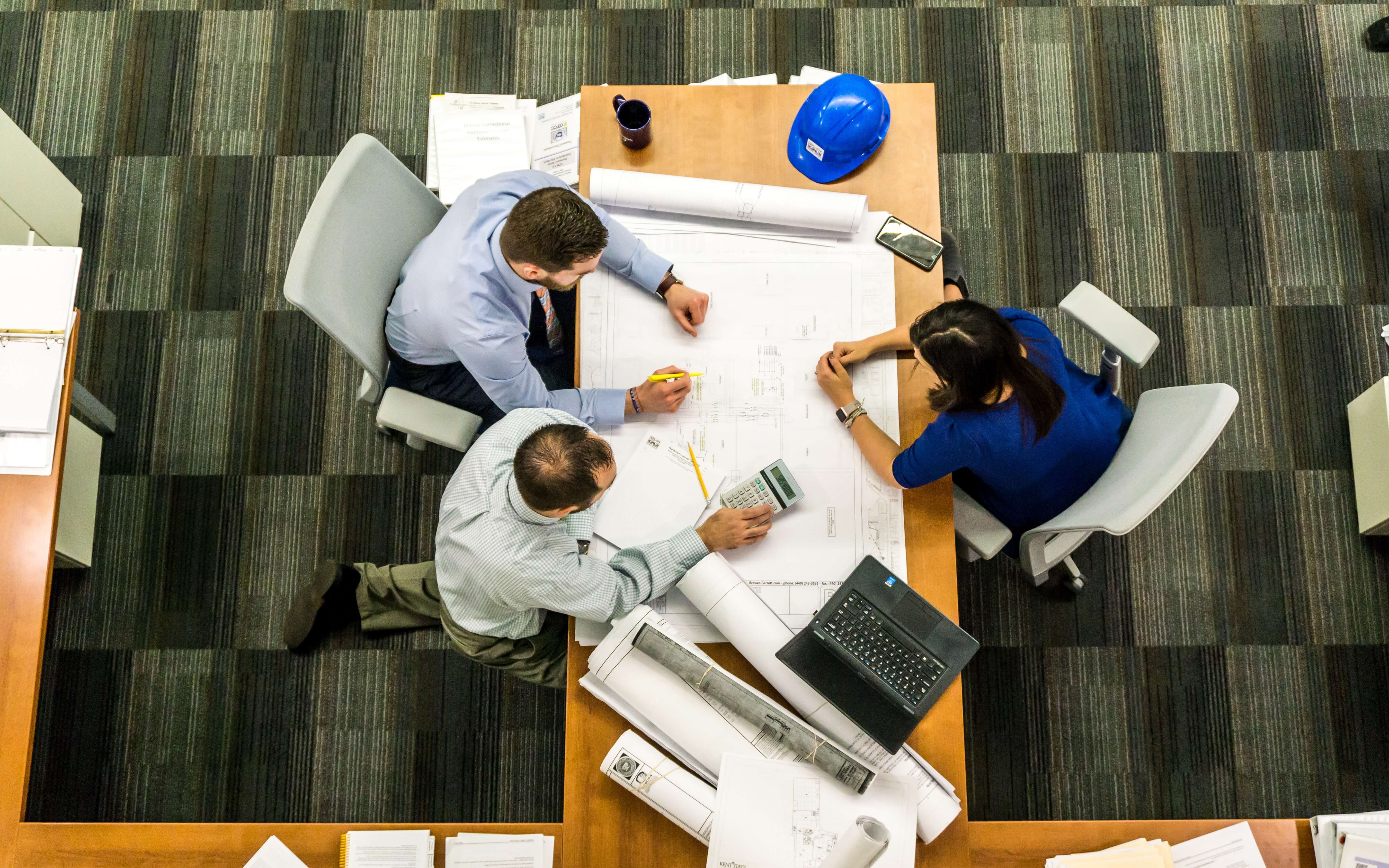 Some Important Questions to Ask Yourself and Your Pool Builders before Starting Your Project
When embarking on a large home renovation project, such as renovating a pool, it's better to be over-prepared. With an exact plan and vision in mind, you and your pool builders will be able start the project with a clear understanding.
A good plan will ensure you get the pool you want and within a reasonable time, saving your builders from going too far over schedule and possibly over budget. So consider asking yourself and your pool builders the following questions before renovating pools in Ottawa.
When is it Time to Renovate My Pool?
You should renovate your pool if it is outdated, showing signs of damage, or you want a new look. Here are several signs of pool damage that require remodelling:
The coping is damaged;
The plaster is cracked or discoloured;
The plaster is rough on feet and swimwear;
The tiles are damaged, discoloured, chipped, outdated, or falling off.
What Types of Pool Renovations Are Available?
Pool builders are able to complete a variety of remodelling tasks for your pool, including:
New coping, decking, and resurfacing;
Tile cleaning, replacement, repair, and redesign;
New equipment installation—i.e. energy-efficient heaters, filters, and pumps;
New lighting—such as switching to LED coloured lights; and,
Additional features—such as slides, waterfalls, fountains, automated lighting and equipment, and automated pool cleaners.
What Type of Renovation Should I Have?
Your vision and your budget will determine the extent of your renovations. How do you use your pool? Do you just want to update the outdated surfaces for a cleaner look? Or do you want to transform your pool area into an outdoor oasis with mood lighting and water features?
Other questions to ask yourself include:
Do you prefer a shallow or a deep pool?
Do you want steps leading into your pool?
Do you want a more energy-efficient pool?
Do you want a kid- and animal-friendly pool?
Do you want to expand the patio area?
While going over these questions, be clear about your budget and timeline so your pool builders will know what they're working with and how they can meet your goals within your budget.
What Time of Year Is Best for Pool Renovations?
Ideally, you will want your renovations completed before summer so you can make the most of the swimming season. However, Ottawa's winters can pose some barriers for renovations, depending on the type of remodelling needed. Once you've determined what type of renovations you want, your pool builders can figure out the best time to start working on your project.
Some renovations only take a few days, while others may take more than a week. To ensure your renovations are completed in time for summer, and to beat the busy pool renovation season, consult with your Ottawa pool builders sooner than later. Once you've gone over these questions, you will have a solid plan for your project to suit your renovation needs.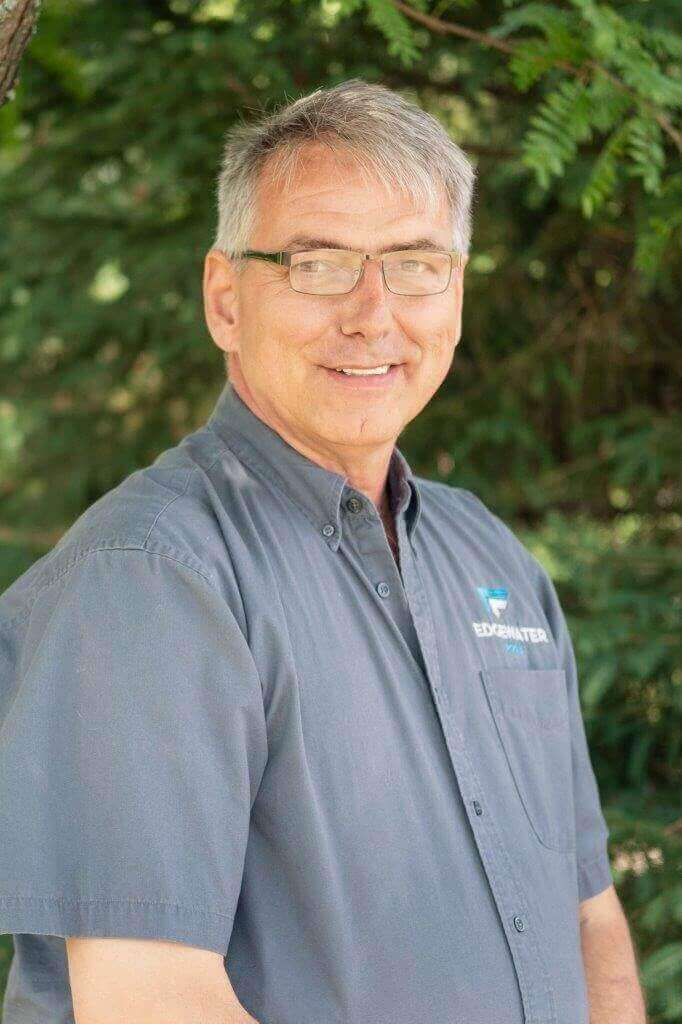 Bert Minor has been a part of the landscaping business for nearly twenty years and has gained an excellent reputation as an innovative and creative designer. In fact, several of his designs and projects have been featured in industry supplier magazines. An active and contributing member of the industry, Bert sat on various boards including the Ottawa Chapter of Landscape Ontario and the Landscape Ontario Provincial Construction Committee. Bert also contributed technical articles published in the Canadian National Landscape Association magazine. With a relentless pursuit of knowledge, Bert has attained several industry certificates in landscape design, landscape construction and with the PHTCC—Pool and Hot Tub Council Canada. Prior to joining the landscaping industry, Bert spent several years in management in the services sector primarily in a customer advocate role. His honesty and integrity and his ability to build and develop strong relationships with clients reflects that.