Back to Blog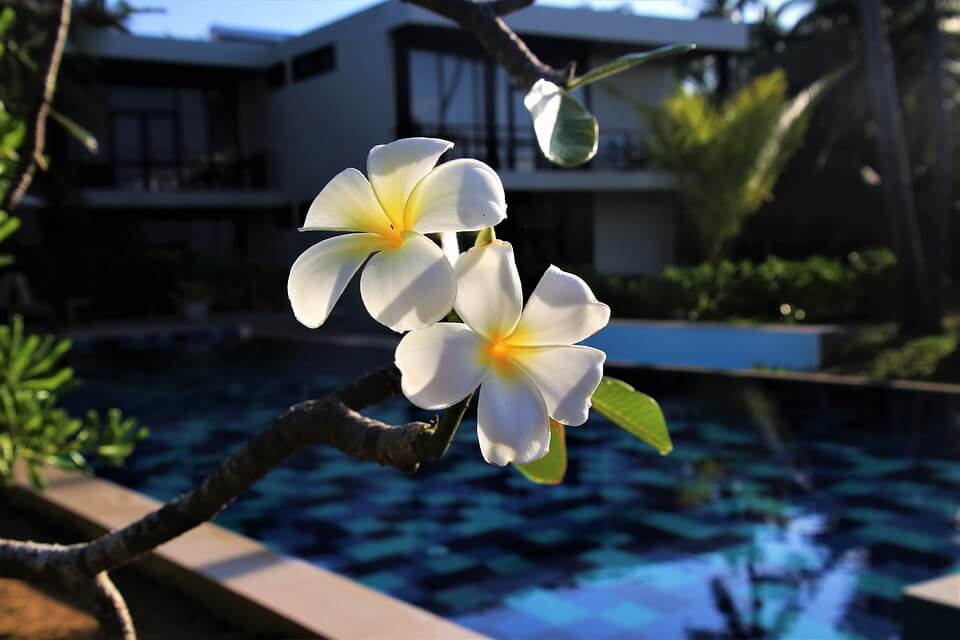 Looking at the Ins and Outs of Pool Landscaping Design
Pools add value, entertainment, and convenience to backyards. But, if we're being honest, it's the surrounding pool landscaping that brings it all together. To get that desired look of an updated backyard, you need to put some thought into landscape design.
To help you get started, here are key details to consider while planning your pool landscape.
Pool Decks and Patios
How you plan to use the area around your pool affects the spatial design of your backyard. Do you want a large pool deck with chairs to lounge on? Or would you rather dedicate the space to a patio where you can dine and entertain?
Popular materials for building decks and patios include concrete slabs and pavers. Concrete is versatile, durable, and affordable. It's also the most common material used for pool coping—the part that caps off the pool wall or shelf to protect the pool's structure.
You can opt for stamped concrete, coloured concrete, and etched concrete. Or choose concrete pavers, bricks, and flagstone. Pavers can be installed in patterns if you wish. Customized concrete decks and patios can provide a high-quality design around your pool.
Flowers and Plants
Vegetation in your backyard will add colour, atmosphere, and even privacy. But you should aim to avoid plants that will shed in your pool or attract insects.
Trees, shrubs, and hedges can add extra privacy. And potted plants are a great way to add a pop of colour around your pool without taking up too much space. These pots can also contribute to your backyard design. Flower pots come in many materials and colours to suit the look and theme you're after.
Pool Lighting
Lighting in your pool is a great way to illuminate the backyard at night. But it's also helpful to have lights around your pool and along pathways. Lights can add ambiance, help you see where you're going, and keep people safe at night.
Solar lights are convenient and versatile since they don't need any electrical work. You can place them throughout your backyard, illuminating specific features of your landscape.
Tiki torches are ideal for a tropical theme. Place them around your pool and along pathways to help you see at night with a warm flame.
Backyard Privacy
Even if you like your neighbours, you may not want them to see into your backyard at all times. Most people appreciate privacy, so it's acceptable to build a fence around your pool or backyard.
Pool safety fences also keep kids and pets out when the pool is unsupervised. Fences are versatile as well, so you can find a look that will complement your backyard design.
With many design options to choose from, it can be overwhelming to plan your backyard design. But once you have a theme in mind, you can start planning accordingly. Consider the help of pool landscape designers to plan and create the backyard of your dreams.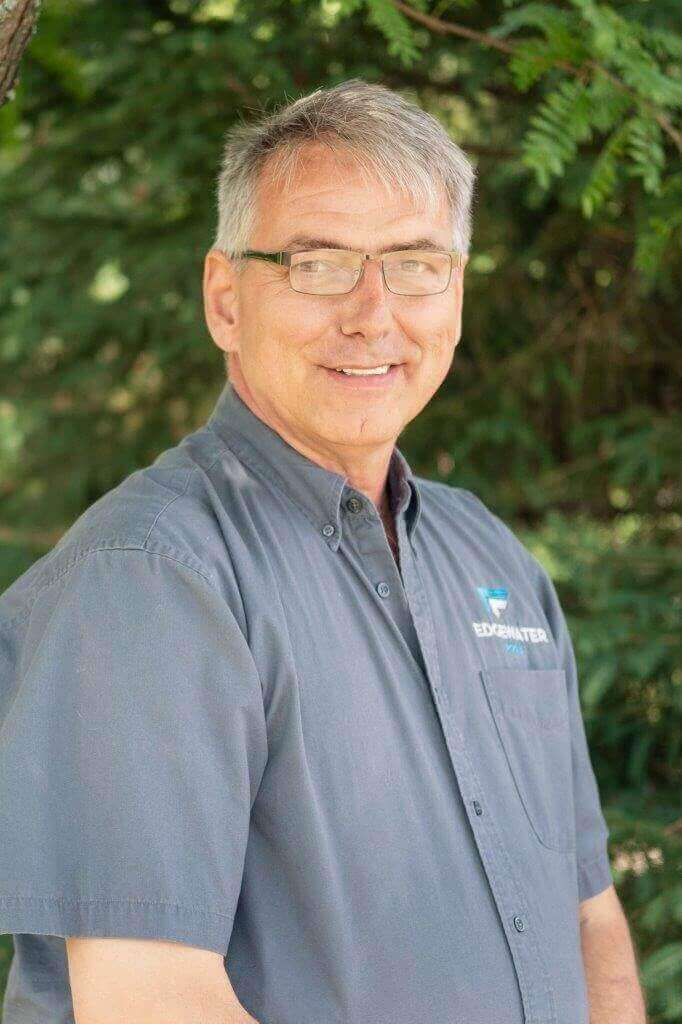 Bert Minor has been a part of the landscaping business for nearly twenty years and has gained an excellent reputation as an innovative and creative designer. In fact, several of his designs and projects have been featured in industry supplier magazines. An active and contributing member of the industry, Bert sat on various boards including the Ottawa Chapter of Landscape Ontario and the Landscape Ontario Provincial Construction Committee. Bert also contributed technical articles published in the Canadian National Landscape Association magazine. With a relentless pursuit of knowledge, Bert has attained several industry certificates in landscape design, landscape construction and with the PHTCC—Pool and Hot Tub Council Canada. Prior to joining the landscaping industry, Bert spent several years in management in the services sector primarily in a customer advocate role. His honesty and integrity and his ability to build and develop strong relationships with clients reflects that.