Back to Blog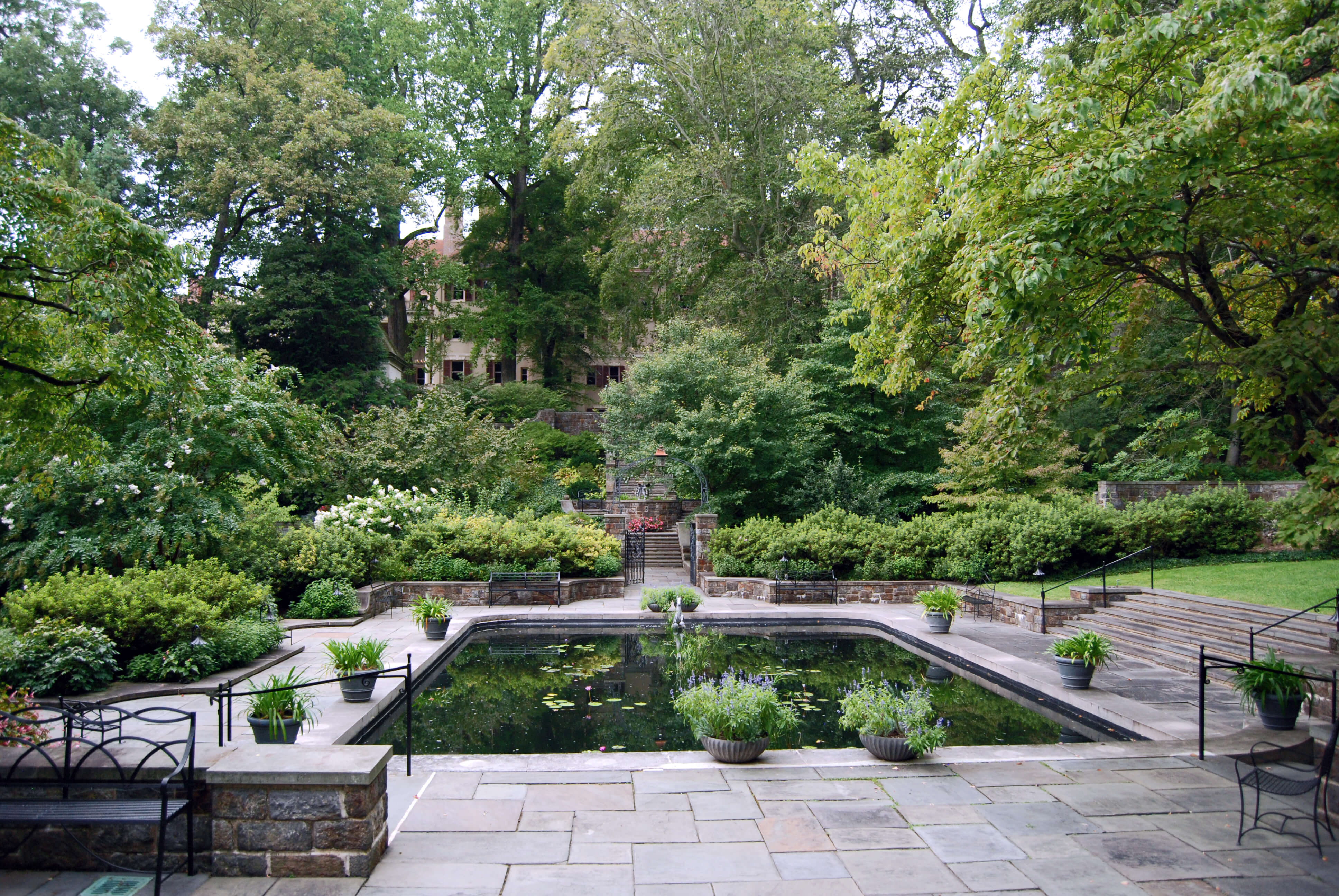 How to Make the Most of Your Backyard with Pool Landscaping
When planning your pool installation in your backyard, you might not have considered the surrounding landscape. A pool and a deck may be all that you are planning for, but there is so much more that you can add to turn your backyard into a relaxing oasis. By taking the time to think about what you want for your pool area, you can design a pool landscape of your dreams. And there are professional pool landscaping designers available to help with your project so you can have your pool ready in time for the summer.
There are important pool landscaping tips to consider to get the most out of your backyard and pool area. A thorough, thought-out plan will ensure that you get the backyard and pool of your dreams. Your plan should be based on your personal preferences for pool design and décor, and should also consider the following elements:
Budget
Going over budget might leave you stressed out and unhappy, so aim to stick within your means. You don't want to run out of money in the middle of your project. A simpler landscape will be much more enjoyable if you are staying within your budget.
Colours
There are many colourful plants to choose from for your landscape. How bright and colourful your landscape will be depends on your preferences. Do you want a lush tropical oasis? Or a more subtle landscape with only green plants?
Maintenance
Your plant choices will also depend on how much maintenance you are willing to put into your landscape throughout the season. Some gardens require more hours of tending, trimming, watering, etc. If you want to spend more time relaxing in your backyard and less time gardening, make sure to plan for a low-maintenance landscape.
Soil Testing
Before any flowers or trees can be planted into your landscape, the soil must be tested to ensure it is healthy enough for plants to survive in. This test determines pH acidity, nitrogen, phosphorous, and potassium levels. Depending on the test results, you can add compost, fertilizer, peat moss, and other additives to make the soil healthy and hospitable for plants.
Trees
Trees should be the first plant to consider when planning your pool landscape design. They provide privacy, shade, wind protection, and added nature in your backyard. For trees near your pool, try to avoid species that shed a lot of debris (so you won't have to constantly clean your pool).
Flowers
The types of flowers you choose will depend on how much sunlight the area gets and your personal preferences. You can go for low-maintenance flowering shrubs, or have garden containers for flowers and growing food.
Your pool landscape design is ultimately up to you, but it doesn't hurt to seek advice from pool landscaping professionals. They can help to enhance your backyard space, ensuring that you get the most out of your backyard and pool area this summer.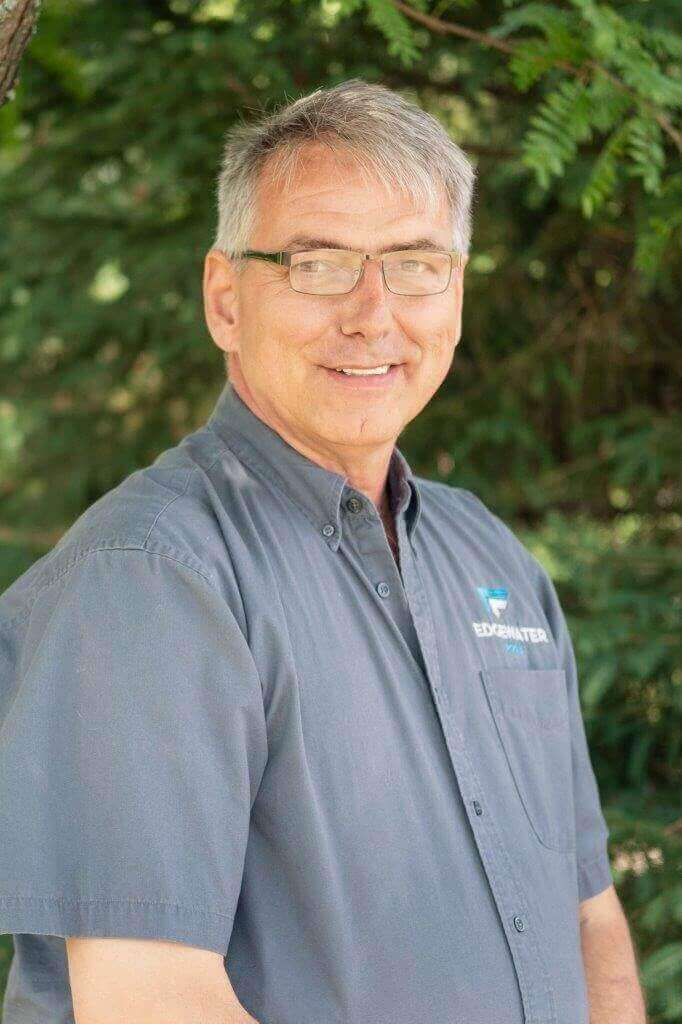 Bert Minor has been a part of the landscaping business for nearly twenty years and has gained an excellent reputation as an innovative and creative designer. In fact, several of his designs and projects have been featured in industry supplier magazines. An active and contributing member of the industry, Bert sat on various boards including the Ottawa Chapter of Landscape Ontario and the Landscape Ontario Provincial Construction Committee. Bert also contributed technical articles published in the Canadian National Landscape Association magazine. With a relentless pursuit of knowledge, Bert has attained several industry certificates in landscape design, landscape construction and with the PHTCC—Pool and Hot Tub Council Canada. Prior to joining the landscaping industry, Bert spent several years in management in the services sector primarily in a customer advocate role. His honesty and integrity and his ability to build and develop strong relationships with clients reflects that.