Back to Blog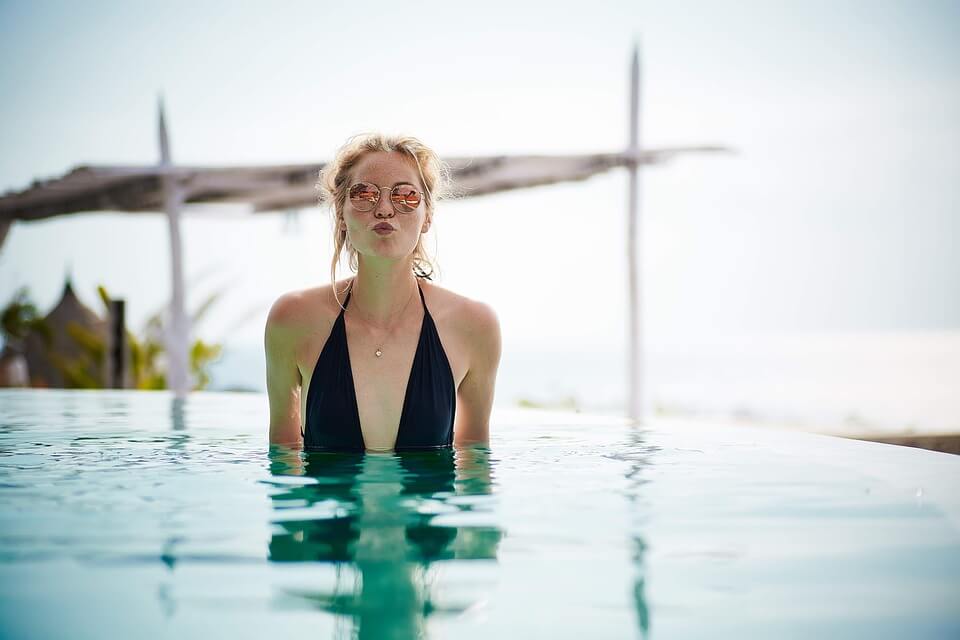 A Look at the Other Important Benefits of Owning an In-Ground Pool
There are obvious advantages to owning your own in-ground pool. Whether you want to boost your property value, or just have the luxury to enjoy your pool at any time, it's no wonder why people opt for in-ground pools. But aside from these obvious reasons, here are some other lesser-known advantages to owning your own in-ground pool that are just as—if not more—beneficial to your lifestyle.
Exercise For Non-Swimmers
Although swimming is an excellent exercise, in-ground pools offer alternative aquatic exercises for those who don't want to swim. These including walking, jogging, and water aerobics. The resistance in water strengthens muscles, joints, and bones, while the buoyancy prevents any hard and sometimes painful impact that occurs from exercising on land.
A Clean and Convenient Swimming Option
Instead of packing up and driving to a public pool, you can just take a few steps outside and enjoy your own pool instead. With your in-ground pool, you don't have to go anywhere, saving you time and energy on hot summer days. And aside from being super convenient, your own pool is also more likely to be cleaner—probably much cleaner—than public pools. With the heavy visitor use and foot traffic at public pools, there is more bacteria present that can cause illnesses—such as E. Coli and Athlete's Foot. But with your own pool, you have complete control over its cleanliness.
Relieve Stress
The soothing beauty of water blending in amongst a peaceful landscape is sure to relax anyone, especially after a long day at work. Water has a calming effect, whether floating around in the pool or sitting alongside the water, enjoying the view.
You can create your own natural escape in your backyard to unwind in with an in-ground pool. Use vegetation, natural stone, brick, rock, wood, and whatever else you please to make it your own. There are many design types for backyard pools that will give you a serene setting. You can even opt for a salt water pool and a waterfall if you please.
Sleep Better
Spending time in and around a pool, especially in the evening, can tire you out and help you sleep better. Regular exercise improves sleep. The energy expended while swimming, walking, jogging, or playing in the pool will help you become tired. Also, the cooler air around water will lower your body temperature and help you expend energy—tiring you out—even if you're just sitting by the pool.
Keeps Friends and Family Close
If you want to host a get-together every so often, pools are a great reason to invite people over. On hot weekends, give everyone an excuse to come over and cool off in your pool while spending quality time together. In-ground pools offer a great opportunity to bring friends and family together, allowing everyone take time out of their busy schedules to have fun and enjoy each other's company.
Whether you want convenience or a peaceful escape, there are many great reasons for owning an in-ground pool. Consider these lesser-known benefits to in-ground pools that will improve your quality of life in one way or another.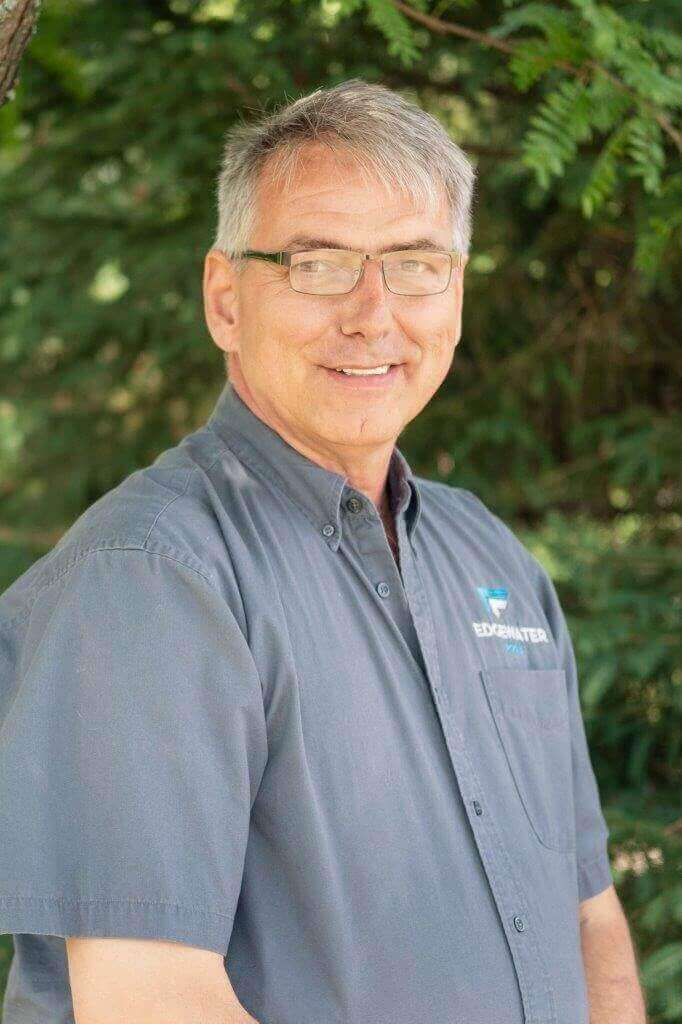 Bert Minor has been a part of the landscaping business for nearly twenty years and has gained an excellent reputation as an innovative and creative designer. In fact, several of his designs and projects have been featured in industry supplier magazines. An active and contributing member of the industry, Bert sat on various boards including the Ottawa Chapter of Landscape Ontario and the Landscape Ontario Provincial Construction Committee. Bert also contributed technical articles published in the Canadian National Landscape Association magazine. With a relentless pursuit of knowledge, Bert has attained several industry certificates in landscape design, landscape construction and with the PHTCC—Pool and Hot Tub Council Canada. Prior to joining the landscaping industry, Bert spent several years in management in the services sector primarily in a customer advocate role. His honesty and integrity and his ability to build and develop strong relationships with clients reflects that.