Back to Blog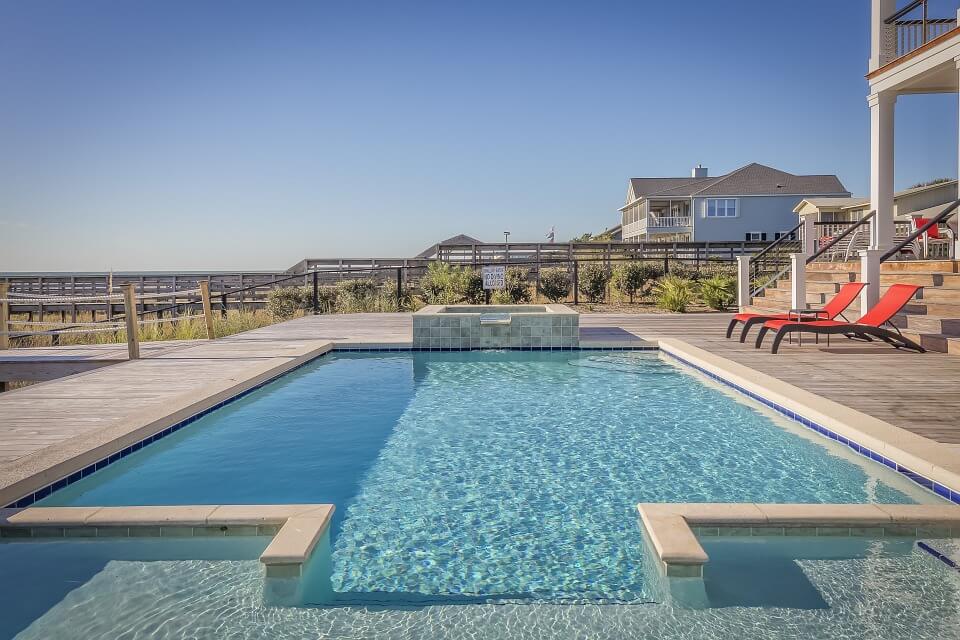 The Fall is the Perfect Time to Hire Luxury Pool Designers to Help Build Your Pool
Now that fall is here, building a pool might be the least of your priorities. But if you've been thinking about a luxurious backyard pool for some time, you might want to consider building it in the fall. There are many advantages to having your pool built in the fall. Most importantly, it will be ready to use come the first warm days next year.
Another way to get the luxurious pool of your dreams sooner than later is by working with pool designers who are also pool builders. These pool experts have a better understanding of the project from start to finish, keeping your ideas and the entire design consistent with the final touches. Contact pool builders to start planning your luxury pool and take advantage of these many benefits to building your pool in the fall.
No Delays
Spring is the start of the busy season for pool builders. Come spring, everyone who has decided to build a backyard pool will start booking builders and applying for building permits. This busy season means that you may not have your pool ready in time for the first hot days of summer. But you can avoid this entire rush by getting a head start in the fall.
Ideal Weather
Cool autumn weather is much better for working outdoors than the heat of late spring and summer. Pool builders won't need to rush to beat the afternoon heat and can spend more time concentrating on your pool's design. If you plan to do any gardening around your new pool, you will also be much happier doing this work in cool autumn weather.
Save For a Deck
You can split up your backyard projects between fall and spring so you won't have to spend too much at once. If you only have the budget for a pool in the fall, you can save up for a deck or patio in the winter months so you won't go over budget. You might also be able to claim your pool installation costs on your income tax return as a home improvement. This will reduce the income tax you owe and may even give you a nice refund to go towards your deck next spring.
Let Your Yard Recover
Once pool builders dig up your backyard for the pool installation, the yard will need some time to recover. Fall is a great time to garden, landscape, and let your yard recover. Come spring, your yard will be in good shape again, and you can start enjoying your backyard pool to the fullest.
Enjoy A Hot Tub or Spa
If you decide to include a spa or hot tub with your pool installation, you can start enjoying this luxurious feature sooner than later. The cool weather of fall and winter is perfect for sitting outside in a hot tub, allowing you to make the most of your new backyard addition without having to wait until next year.
Although swimming pool season may seem far away, you can reap these many advantages to building your pool well before the pool season starts. Pool builders can help you design the ideal pool for you and your backyard, having more time to focus on your project without overheating or being overbooked in the fall. And once the warm weather arrives, you can start enjoying your pool right away.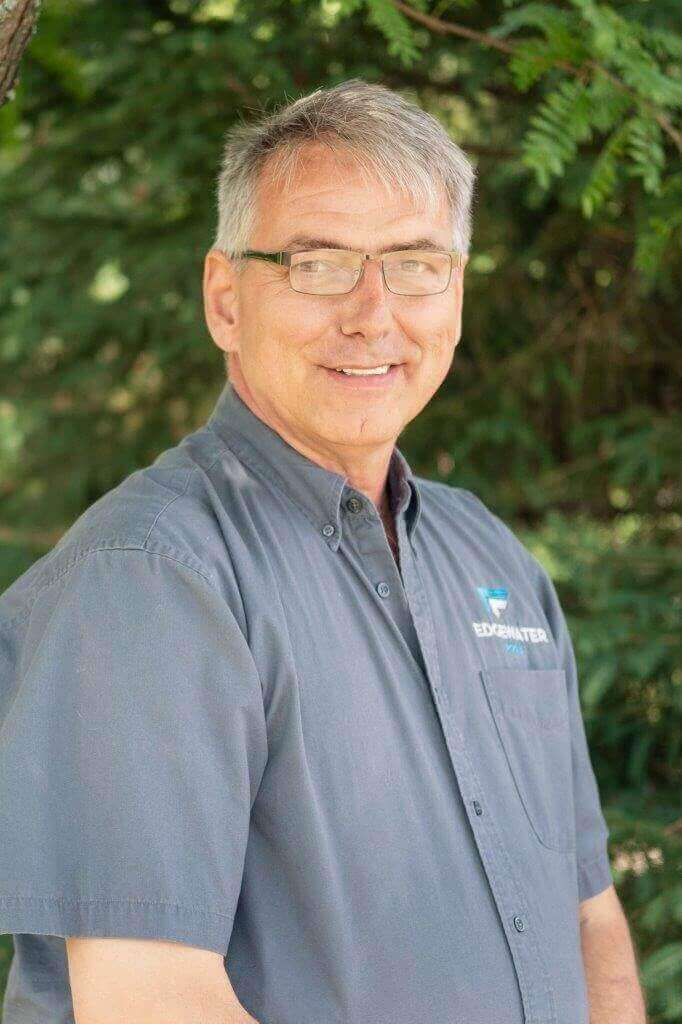 Bert Minor has been a part of the landscaping business for nearly twenty years and has gained an excellent reputation as an innovative and creative designer. In fact, several of his designs and projects have been featured in industry supplier magazines. An active and contributing member of the industry, Bert sat on various boards including the Ottawa Chapter of Landscape Ontario and the Landscape Ontario Provincial Construction Committee. Bert also contributed technical articles published in the Canadian National Landscape Association magazine. With a relentless pursuit of knowledge, Bert has attained several industry certificates in landscape design, landscape construction and with the PHTCC—Pool and Hot Tub Council Canada. Prior to joining the landscaping industry, Bert spent several years in management in the services sector primarily in a customer advocate role. His honesty and integrity and his ability to build and develop strong relationships with clients reflects that.