Back to Blog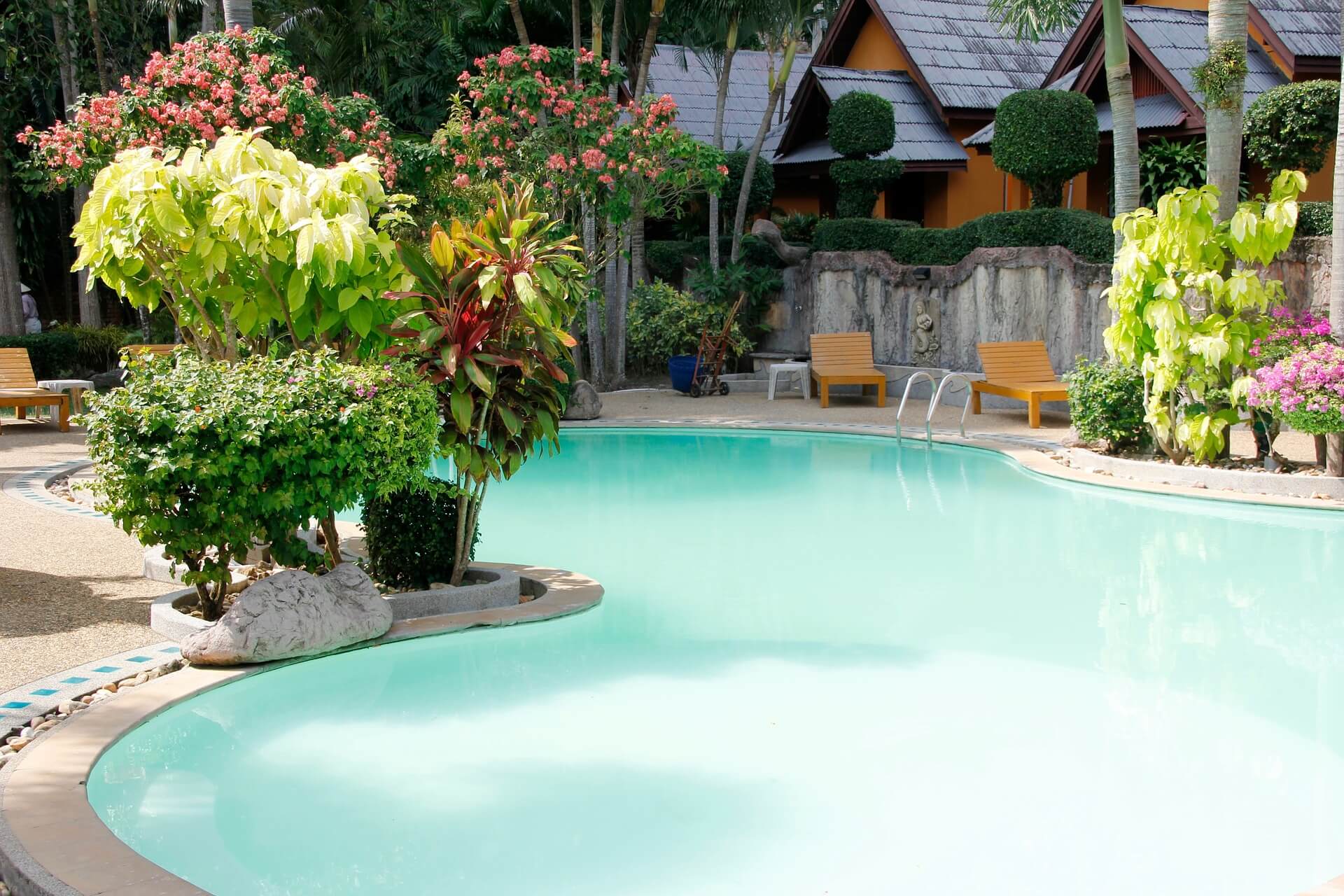 A Look at Why Backyard Pools Are Worth the Investment for Both You and Your Family
With the summer only a few months away, you might be asking yourself if this is the year you will get a backyard pool. If you've been pondering this for some time, you are probably hesitant because of the price. But there are many benefits to installing backyard pools, making them a worthy investment for both you and your family.
Home Value
Having a quality pool installed in your backyard will boost your home's value. Although you may not plan to sell your home anytime soon, your pool will be appealing to many prospective buyers if you do ever decide to sell.
Entertainment Value
Hosting friends and family in your backyard can be even more fun if you have a pool. A BBQ pool party is always a fun idea for those midsummer afternoons, and kids can spend their energy playing in the pool and having fun.
Family Time
Teaching your child to swim is a special time in parenthood, just like teaching your child to walk or ride a bike. A backyard pool can give your family special bonding time with teaching, learning, and playing in the pool. Once kids learn to swim, they will probably want to go swimming with you often, so make the most of this special time.
Relaxation
Backyard pools provide many opportunities for relaxation. You can sit by the pool, reading and sipping a cold drink. Or float in the pool on an inflatable bed, enjoying the sunset. Swimming and wading in water is also a relaxing and refreshing activity, especially on those hot summer days.
Exercise
Swimming is an excellent type of exercise that is less strenuous on your body compared to land exercises. Due to the buoyancy of water, exercising in pools has a low impact on your joints and bones, but still has enough resistance to tone and strengthen muscles. The refreshing cool water also keeps your body temperature regulated while exercising so you won't risk overheating.
With these many social and health benefits, having a pool installed in your backyard is worth the investment for you and your family. Instead of dreaming about a pool this summer, your family and friends should be in one. You can swim, cool off, and enjoy your quality time together.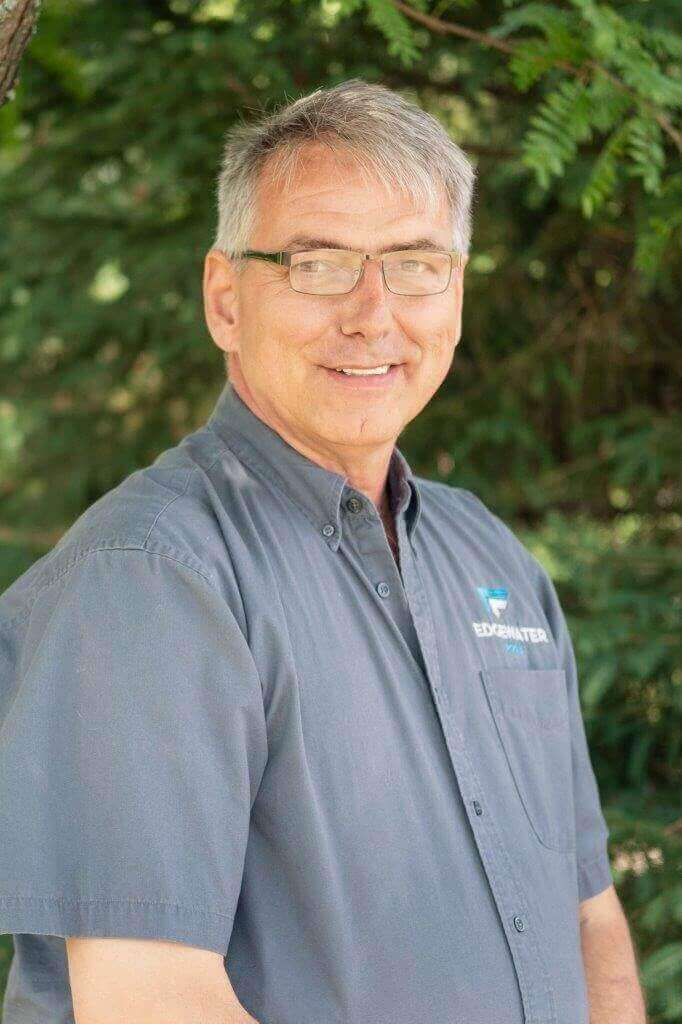 Bert Minor has been a part of the landscaping business for nearly twenty years and has gained an excellent reputation as an innovative and creative designer. In fact, several of his designs and projects have been featured in industry supplier magazines. An active and contributing member of the industry, Bert sat on various boards including the Ottawa Chapter of Landscape Ontario and the Landscape Ontario Provincial Construction Committee. Bert also contributed technical articles published in the Canadian National Landscape Association magazine. With a relentless pursuit of knowledge, Bert has attained several industry certificates in landscape design, landscape construction and with the PHTCC—Pool and Hot Tub Council Canada. Prior to joining the landscaping industry, Bert spent several years in management in the services sector primarily in a customer advocate role. His honesty and integrity and his ability to build and develop strong relationships with clients reflects that.