Back to Blog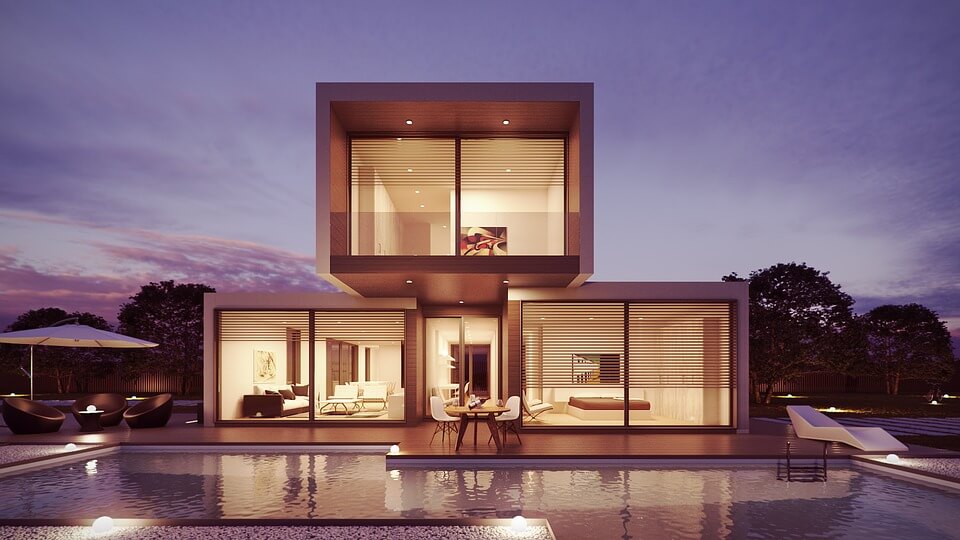 Keep These Tips In Mind When It's Time To Plan Your Custom Pool Design
Designing your dream pool may seem like a daunting task with many uncertainties. Will it fit in the yard? Is it affordable? Where do you start? If you have a vision, though, and set realistic goals, you can easily design your dream pool with the help of professional pool builders. Keep these tips in mind when you plan your pool design. They'll help ensure the building process goes smoothly so you can get the pool of your dreams!
Pool Vision
How your dream pool looks and functions is the best place to start with a custom design. Pools can be used for fitness and relaxation, and serve as the focal point in the backyard. With that in mind, take a big picture look at your space. Depending on your intended use, you might want to include or exclude certain features. Think about adding a living space, tanning beds, an outdoor kitchen, and a dining area.
You should also think about the shape of your pool, as well as the pool deck and surrounding area. Consider an integrated design that complements your home and yard.
Potential Features
What do you want to use the space for when you're not swimming? Think about adding additional water features, a beautiful garden, spa, or gazebo. If you plan on entertaining, a patio and gazebo are a must, as is an outdoor kitchen.
Take some time to account for these during the initial design phases. Even if you don't go ahead with them, they might help you discover the perfect way to set up your new backyard space. Plus, you can always add them at a later point.
Local Bylaws & Restrictions
Every municipality has its own set of building and property bylaws, codes, and restrictions. Before building your pool, do some research. Figure out what codes and bylaws cover pool construction, and apply for any necessary permits.
Your property's natural features may also pose building restrictions and cause the need for special planning. Expert pool builders can help determine these issues ahead of time, and will take them into consideration while preparing your custom pool design.
Use & Accessibility
You've got to think about how the pool is going to be used. Take some time to consider accessibility and maintenance, as well. Consider the following when designing your pool:
Ease of access and mobility from your home to the pool;
Private changing areas;
Access to drinking water and refreshments;
Storage for pool accessories and toys; and,
Storage for pool chemicals and equipment.
Budget
Always keep your budget in mind during the design process. Providing your pool builders with a realistic budget and vision will help them match your needs exactly. With an exact budget in mind, they can focus on getting the job done instead of worrying about overspending.
Floor Plan
A simple sketch of your pool vision and backyard features will make it easier for you to relay ideas to your pool builders. You can make changes as you go, and be better prepared for working with the builder if you have your ideas down on paper. This will also help to ensure that the pool builder is on board with your plans, giving you the best pool design within your budget.
Pool Materials
Your builder can help you decide which type of pool to go with: concrete, fiberglass, or vinyl. There are also various materials for the surrounding pool area to match your vision. You can have the area match your home, or shake things up with an entirely new look.
Privacy & Landscaping
The landscape surrounding your pool and your level of desired privacy should also be incorporated into your pool design plans. Trees, flowers, shrubs, and trellises can create a lush garden with added privacy.
By taking the time to go over these tips, you can work with your pool builders to design and create the backyard pool and oasis that suits your needs, budget, and vision.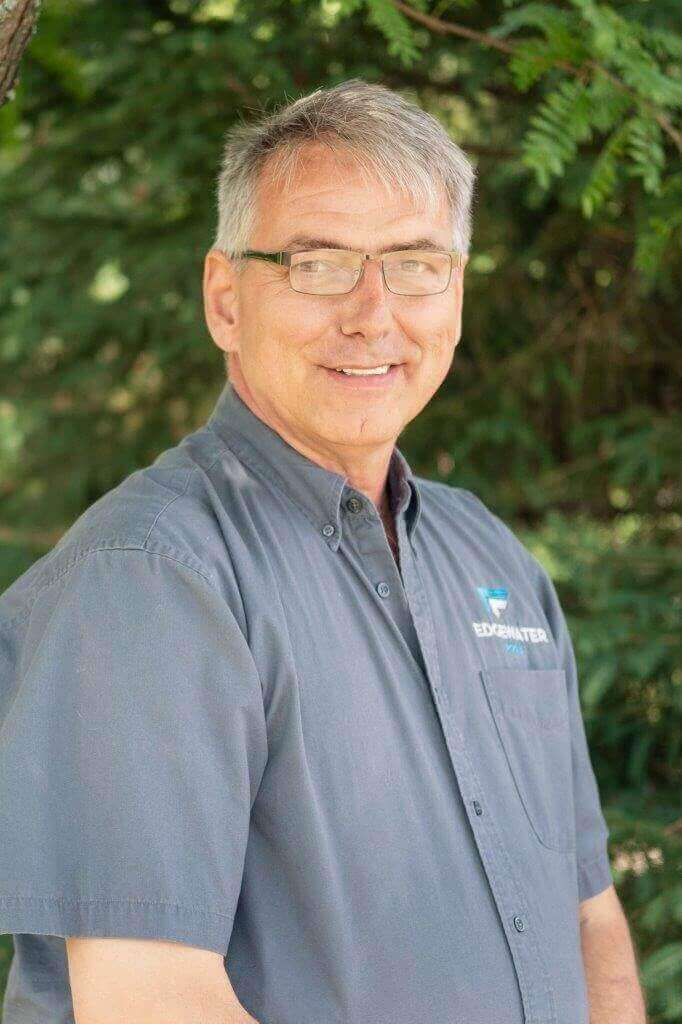 Bert Minor has been a part of the landscaping business for nearly twenty years and has gained an excellent reputation as an innovative and creative designer. In fact, several of his designs and projects have been featured in industry supplier magazines. An active and contributing member of the industry, Bert sat on various boards including the Ottawa Chapter of Landscape Ontario and the Landscape Ontario Provincial Construction Committee. Bert also contributed technical articles published in the Canadian National Landscape Association magazine. With a relentless pursuit of knowledge, Bert has attained several industry certificates in landscape design, landscape construction and with the PHTCC—Pool and Hot Tub Council Canada. Prior to joining the landscaping industry, Bert spent several years in management in the services sector primarily in a customer advocate role. His honesty and integrity and his ability to build and develop strong relationships with clients reflects that.