Back to Blog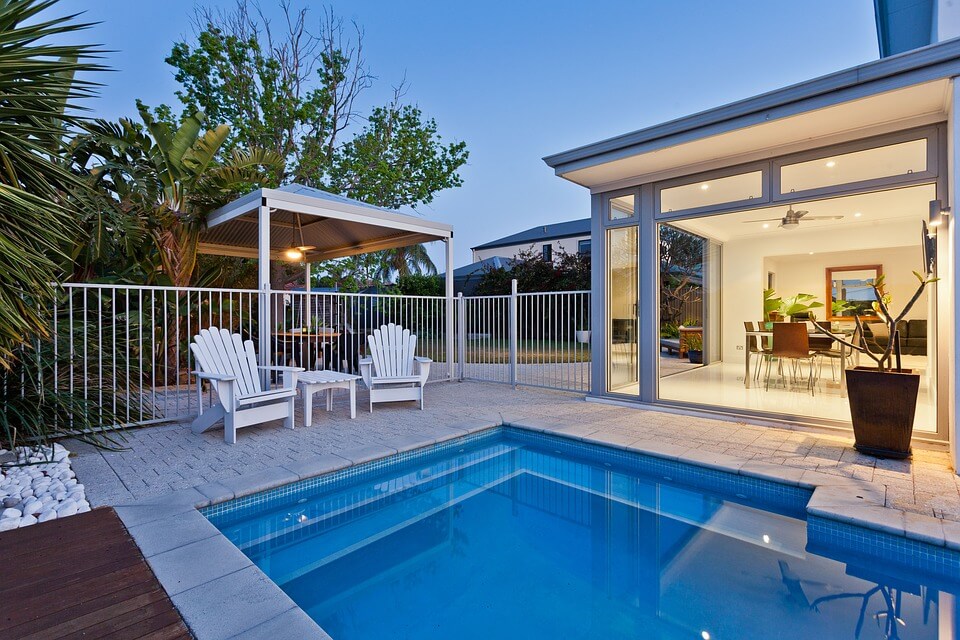 These Designs for Inground Pools Can Help You Make the Most of Any Space—No Matter the Size
If you live in the city, chances are you may not have a very large backyard. With summer right around the corner, you might be dreaming about an inground pool installation. A small backyard space may be holding you back from making your dream come true. Not to worry! If you'd like to create your own private getaway in your backyard and you don't have a lot of space to work with, inground pools can be custom designed to help you make the most of your outdoor space.
Custom inground pools can meet your desired dimensions exactly, so you can have a pool to cool off in during the summer while still having enough space in your backyard to entertain and enjoy outdoor living.
Here are a few starting points for custom pool designs that work well in small backyard spaces to get you started:
Rectangular Pools
While rectangular pools are a classic design, they also work well for sleek contemporary homes and backyards. Many modern homes are designed with clean straight lines, so the backyard and pool designs should follow suit, especially if you want your outdoor living space to be an extension of your home.
Curved Pools
Curved pools can transform your backyard into your own tropical getaway with the right lighting, water features, and stone surroundings. Whether you choose circular, semi-circular, or irregular-shaped pools, these can fit in your small space and still look beautiful, no matter how small.
Plunge Pools
Deeper plunge pools are perfect for those who want to save as much space as possible but still have a pool to cool off in. Plunge pools offer more depth and take up less square footage, so you can take a plunge even if your backyard space is very small.
Unconventional Pools
If your backyard or deck only has one small space that could fit a pool, consider a pool design that will make use of that small space, even if it's an unconventional design. A small pool is better than none, and an unconventional shape can add to your unique backyard design.
Spas & Water Features
With limited space, you can still transform your pool area with a small spa or additional water features. A wall with a waterfall can be a beautiful place to cool off, while adding to the beauty of your backyard. A spa is always a great addition to a pool, providing additional relaxation, even if it only fits one or two people.
If you have a tiny backyard, it is still possible to make your dreams come true. You can transform your yard into a private getaway with a pool and enjoy your own little oasis. You may not be able to swim laps, but at least you can cool off and relax and still have enough space leftover for entertaining during the summer days and evenings.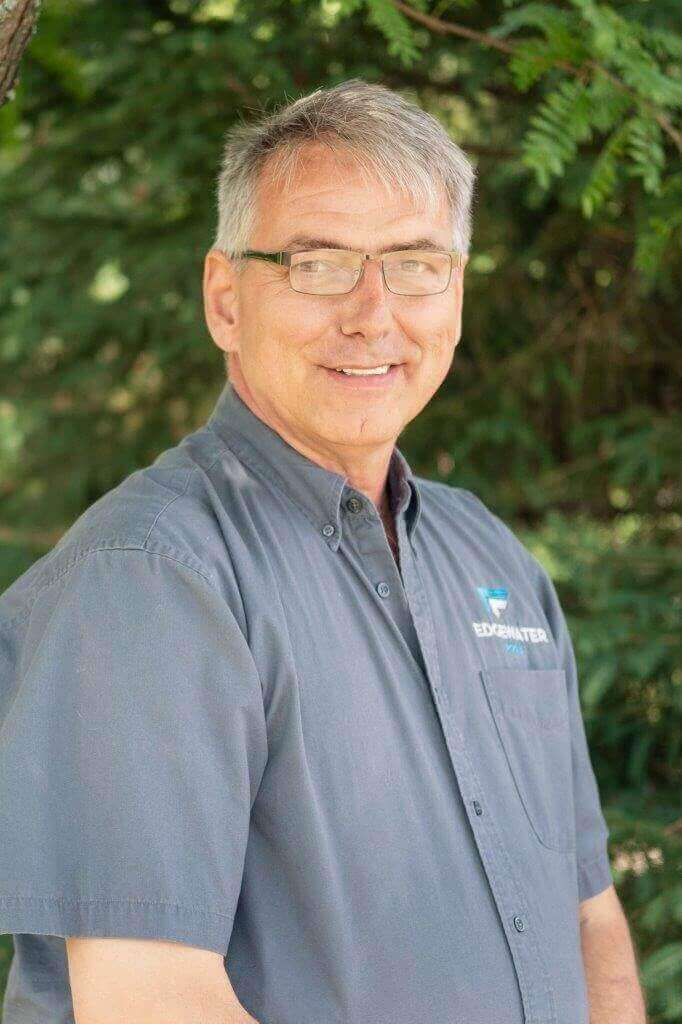 Bert Minor has been a part of the landscaping business for nearly twenty years and has gained an excellent reputation as an innovative and creative designer. In fact, several of his designs and projects have been featured in industry supplier magazines. An active and contributing member of the industry, Bert sat on various boards including the Ottawa Chapter of Landscape Ontario and the Landscape Ontario Provincial Construction Committee. Bert also contributed technical articles published in the Canadian National Landscape Association magazine. With a relentless pursuit of knowledge, Bert has attained several industry certificates in landscape design, landscape construction and with the PHTCC—Pool and Hot Tub Council Canada. Prior to joining the landscaping industry, Bert spent several years in management in the services sector primarily in a customer advocate role. His honesty and integrity and his ability to build and develop strong relationships with clients reflects that.