Back to Blog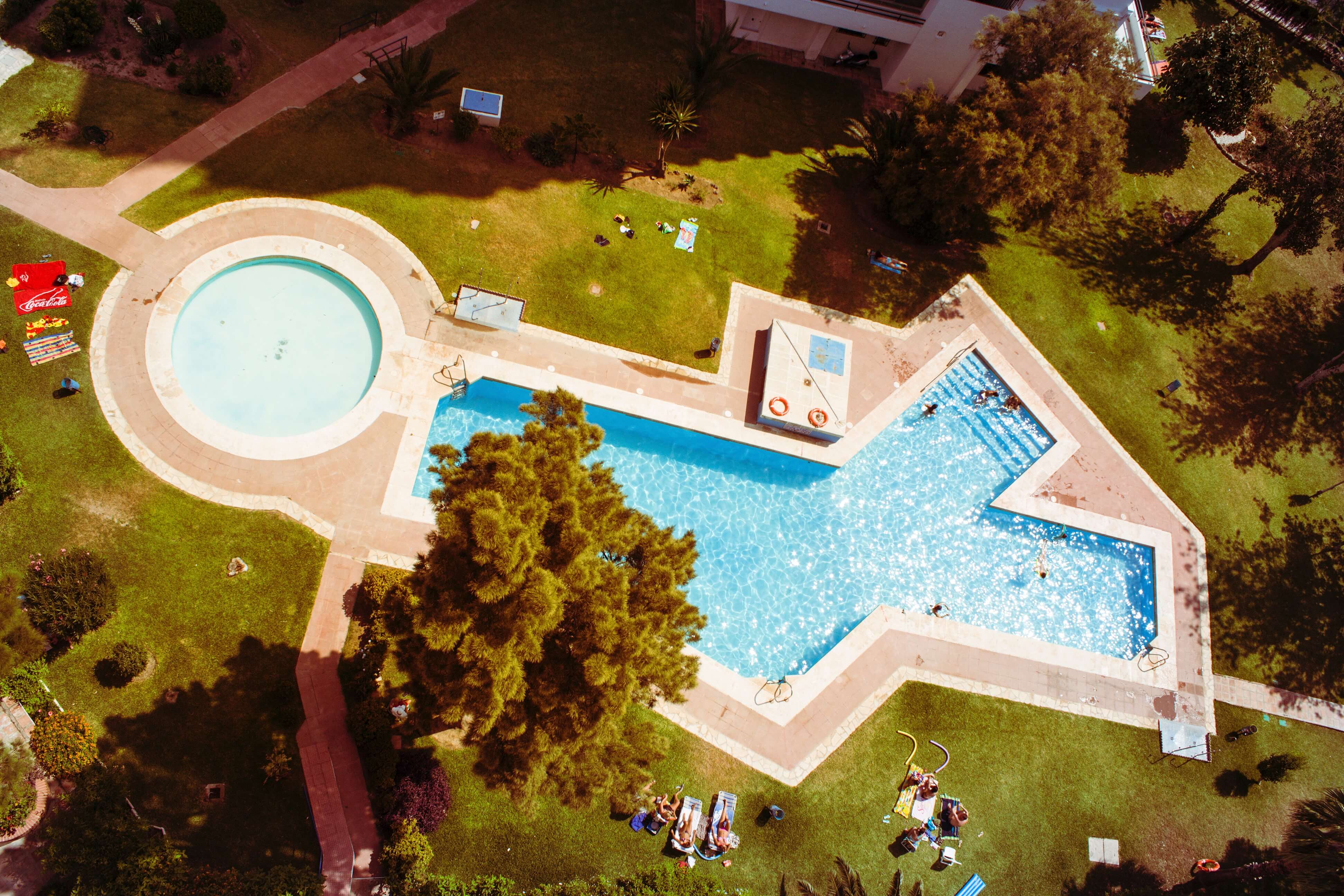 Important Pool Design Features That May Not Have Crossed Your Mind
When planning your backyard pool design, you might not have put much thought into the initial design. Instead, you've probably been dreaming about swimming and relaxing by your pool. This is absolutely normal since your vision of enjoying your pool is important for each step of the planning and installation process.
There are basic design features you should consider in the early stages of planning so you can really get the pool of your dreams. While some of these may seem a bit obvious, there are others that you probably haven't considered. Before going any further, consider these four crucial design features of backyard pools.
1. Water Type
There are two types of water sterilization methods for backyard pools: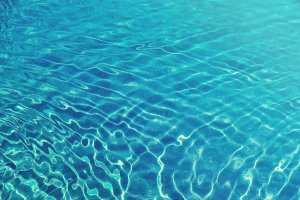 Traditional chlorine treatments

This type of chlorine treatment is an effective sterilization method. However, it can be costlier over time and requires storage space for the chemicals.

Salt water chlorine generators

These generators have an initial installation cost but will end up saving you money and time since you won't have to add chlorine to your pool manually. Salt water pools are also gentler on the eyes, skin, and hair, and don't require the additional storage space for chlorine.
2. Material
Backyard pools come in three basic materials:
Concrete

Concrete pools tend to cost more, but are very durable and are not limited to custom designs.

Fiberglass

Fiberglass pools are also durable and are easy to install. However, these pools are limited to several designs.

Vinyl Liner

Vinyl-liner pools are the most affordable but the least durable, so you will have to take extra precautions to avoid damaging the liner. The designs of vinyl liners are also limited to templates.
3. Function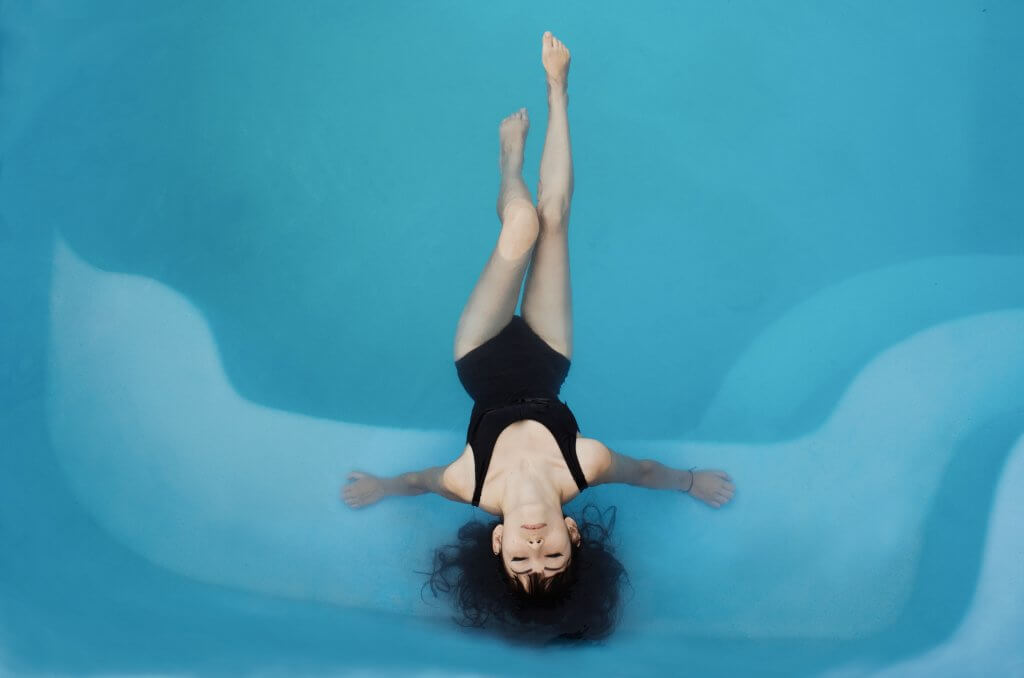 How you plan to use your pool will have a significant influence on your pool's design. Do you want a pool to play in with the kids? Use for water aerobics and swimming laps? Or a pool you can just use for relaxation and lounging with a chair, bench, or tanning bed? Once you've considered the preferred function for your pool, you can decide on its shape and dimensions to suite your uses—i.e. a deep rectangular pool that is long enough to swim laps is ideal for sports and fitness, while a smaller shallow pool that is fun for relaxation and playing with the kids.
4. Shape
The shapes of backyard pools depend on a few factors: function, material, landscape, and home architecture. While you don't have to match your home's architectural style when designing your pool, many homeowners and pool builders aim to design the backyard as an extension of the home. Accessibility to the pool area from your home is another important design feature to consider.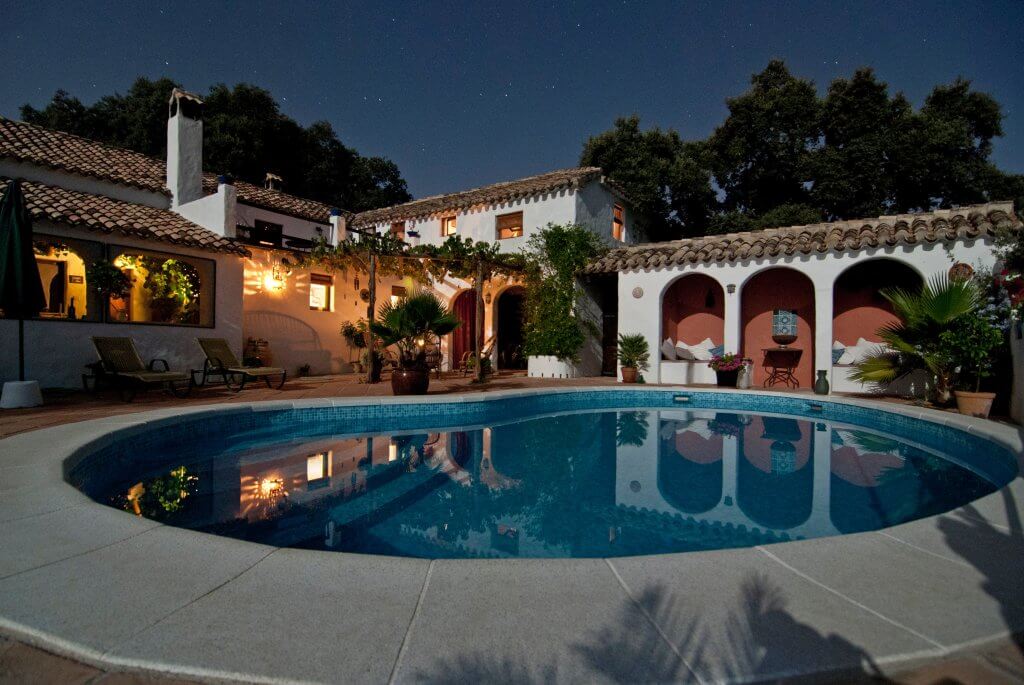 Backyard landscapes also influence pool size and shape. You can install concrete pools in any landscape—slopes, uneven ground, and other challenging landscapes—but fiberglass and vinyl-liner pools are less flexible.
How you plan to use your pool will also determine its shape and dimensions. There are several fiberglass and vinyl pool shapes with various dimensions to suit backyards large and small, along with plenty of custom-design options for concrete pools.
Consider these pool design features to help narrow down your final pool ideas. A professional pool builder can then help you design the pool of your dreams with these ideas in mind. Although some features may seem obvious, each feature is equally important to create the ideal pool for you, your family, and your home.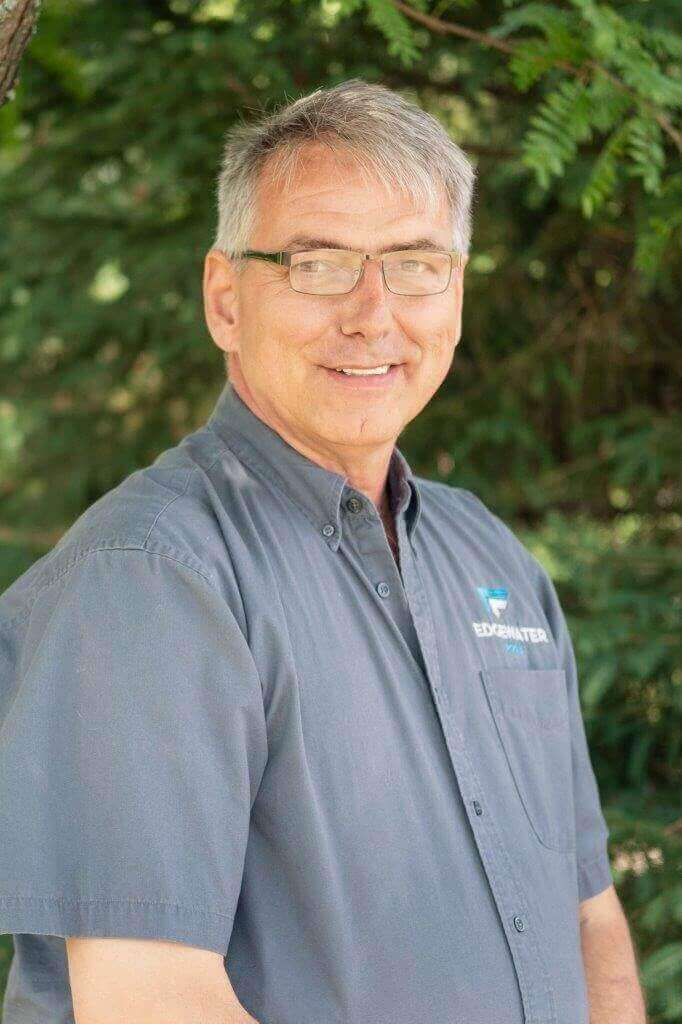 Bert Minor has been a part of the landscaping business for nearly twenty years and has gained an excellent reputation as an innovative and creative designer. In fact, several of his designs and projects have been featured in industry supplier magazines. An active and contributing member of the industry, Bert sat on various boards including the Ottawa Chapter of Landscape Ontario and the Landscape Ontario Provincial Construction Committee. Bert also contributed technical articles published in the Canadian National Landscape Association magazine. With a relentless pursuit of knowledge, Bert has attained several industry certificates in landscape design, landscape construction and with the PHTCC—Pool and Hot Tub Council Canada. Prior to joining the landscaping industry, Bert spent several years in management in the services sector primarily in a customer advocate role. His honesty and integrity and his ability to build and develop strong relationships with clients reflects that.