Back to Blog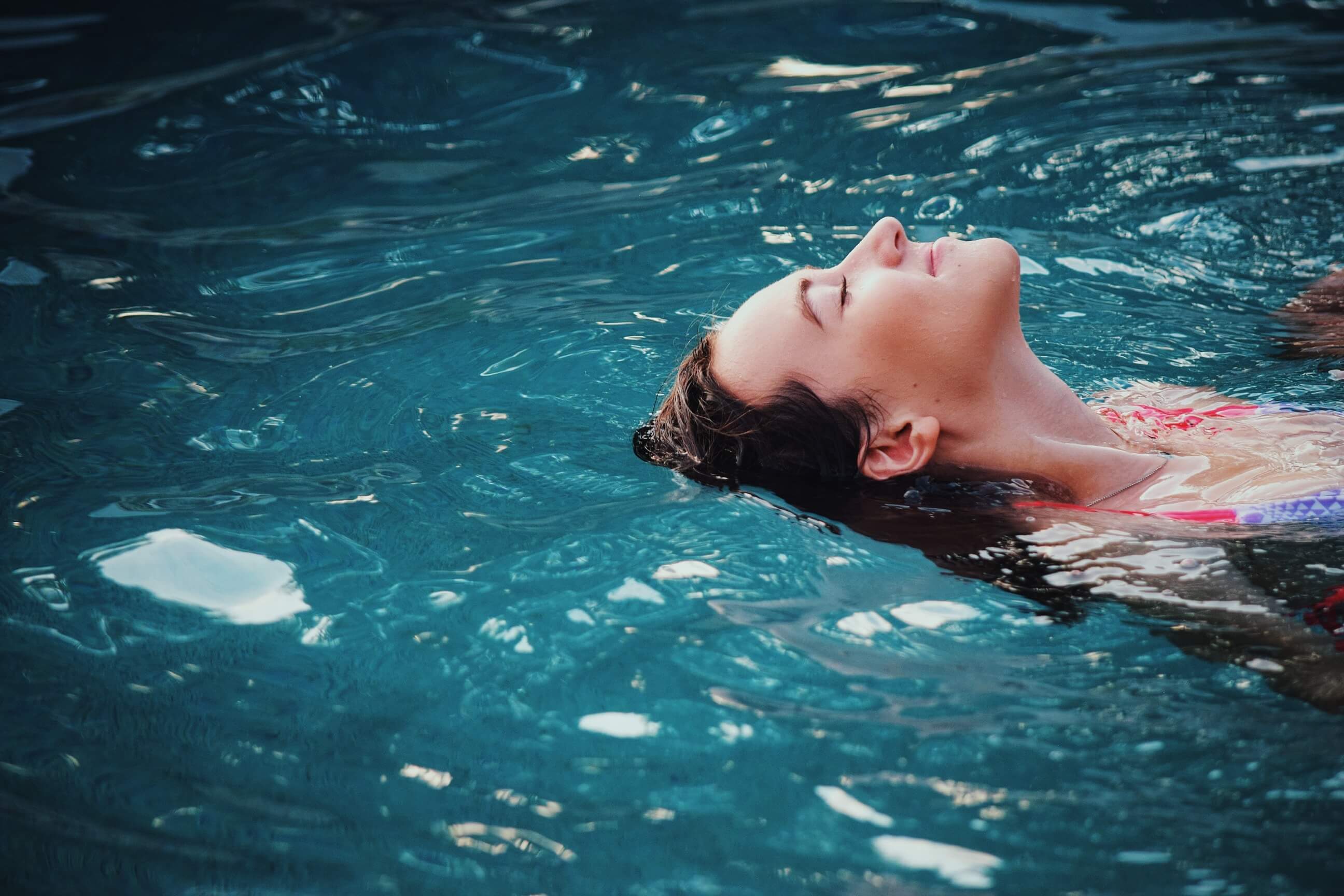 A Look at Heating Options to Extend Your In-Ground Pool Use This Winter
Although pool season in Ottawa is coming to a close, you don't have to close your pool just yet, or at all, with the help of pool heaters. There are various types of pool heaters for in-ground pools that can keep your pool at a comfortable warm temperature throughout the fall and into the winter season. So if you're not willing to say goodbye to your pool for the colder weather, you don't have to. Consider these various heating options for in-ground pools this winter.
Air-Source Heat Pumps
These heat pumps are an energy-efficient option for heating your pool, offering greater energy cost savings compared to other types of heaters. However, not all air-source heat pumps will operate in Ottawa's colder winter temperatures since they use heat from the air to heat pools. Some will shut down once the outside temperature drops below 12 degrees Celsius, while others will work in colder temperatures, from just above freezing (around 4 degrees Celsius) to just below (around -6 degrees Celsius).
To avoid damage from freezing, these heat pumps will automatically shut off when the temperature gets too cold. However, there are reversible units that heat the coils in the pumps to keep them running in colder weather, such as hot gas defrost units.
Water-Source Heat Pumps
For an innovative heating option, water-source heat pumps—also known as geothermal heat pumps, or Ground Source Heat Pumps—use the heat from the Earth to heat your pool. These pumps require access to a nearby body of water, such as a pond, lake, or a large enough well to support the system. The geothermal system harvests solar heat from underground. The pump collects heat from the water source, concentrates the heat, and applies it to the in-ground pool. And since the temperatures below ground remain constant (from 40 to 70 degrees Celsius) year-round, you can always heat your pool regardless of how cold the air temperature is. The only drawbacks to this system are that it requires proximity to water and is costly to install. But after installation, the operation costs are considerably low.
Gas Heaters
For the more traditional heating option, you can opt for gas heaters for in-ground pools. Since these heaters rely on propane or natural gas, they will heat your pool in any temperature, even when it's well below freezing outside in the middle of winter. They also heat pools faster than air-source heat pumps, so you won't have to wait long to swim in comfortable water. Unfortunately, gas heaters are the least energy efficient, and require higher operating costs for use throughout the winter. But if you are willing to pay for the extra costs, you can comfortably swim outside all winter long.
Solar Blankets
For those who plan to use their pools in the colder months, solar blankets are highly recommended to reduce energy costs. Since a large portion of the heat from pools is lost to evaporation, solar blankets will prevent evaporation by providing a barrier between the heated water and the cool air. These blankets will keep the heat in when you're not using your pool.
Heated pools are a luxury, especially for those of us in colder climates. While many pool owners are getting ready to close their pools for the winter, you don't have to with these heating options for in-ground pools. You can extend your pool season into late fall or even enjoy your pool all winter long with the right pool heater.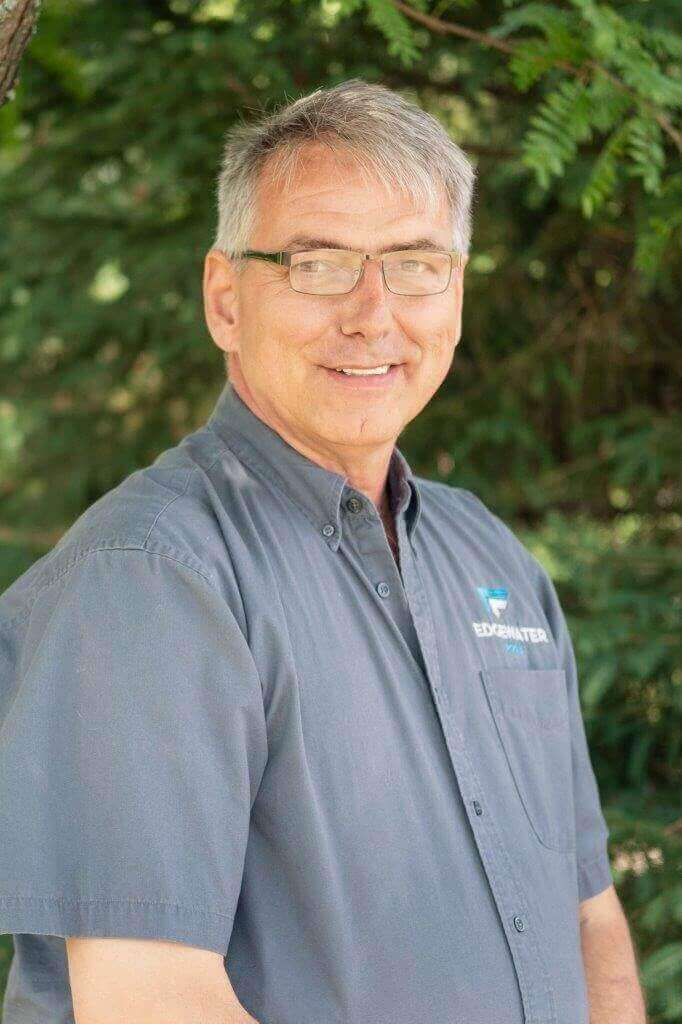 Bert Minor has been a part of the landscaping business for nearly twenty years and has gained an excellent reputation as an innovative and creative designer. In fact, several of his designs and projects have been featured in industry supplier magazines. An active and contributing member of the industry, Bert sat on various boards including the Ottawa Chapter of Landscape Ontario and the Landscape Ontario Provincial Construction Committee. Bert also contributed technical articles published in the Canadian National Landscape Association magazine. With a relentless pursuit of knowledge, Bert has attained several industry certificates in landscape design, landscape construction and with the PHTCC—Pool and Hot Tub Council Canada. Prior to joining the landscaping industry, Bert spent several years in management in the services sector primarily in a customer advocate role. His honesty and integrity and his ability to build and develop strong relationships with clients reflects that.